Flat Roof Leak Detection - PROGEO Smartex from ILD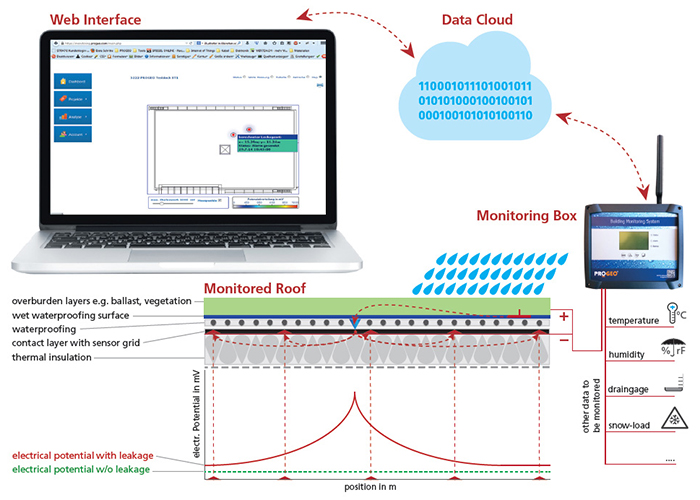 Complete your flat roof with ILD's PROGEO Smartex® leak detection and give your roof an edge on leaks.
Smartex® is an intuitive way to extend your roof life and reduce maintenance costs by up to 70%. Built with innovative sensor technology and a high-performance cloud solution, the leak detection system boasts the smart provision of secure and reliable information on roof's integrity, eliminating guesswork plus protecting your building 24/7.
Pure genius, Smartex® can:
Track waterproofing integrity.
Detect leaks in real-time.
Issue an alert when a break occurs; and
Pinpoints exact location for repair.
Head on over to www.ild-australia.com.au for more information.