Specify Engineered Control Valves from Powerflo Solutions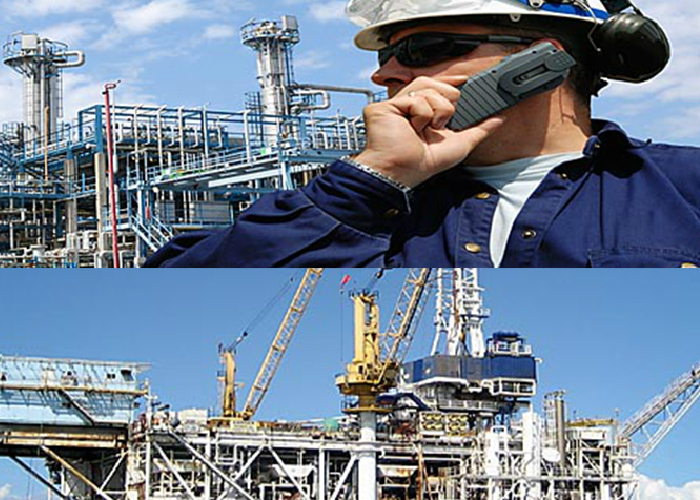 Looking for an easy, effective way to control or measure flow, temperature, or pressure of liquids and gases? Consider engineered control valves from Powerflo Solutions. The Australian company takes a diverse approach in manufacturing and supplying a variety of high-performing engineered control valves which are built from the finest materials and components.
Advantages of using engineered control valves from Powerflo Solutions include:
Full automatic control in the opening and closing processing of a fluid.
Easy installation without the need of a plumber's assistance.
Reduces wastage of resources, especially water.
Head on over www.powerflo.com.au for more information on Engineered Control Valves.