Fine Internal Blinds Melbourne from Shadewell Awnings & Blinds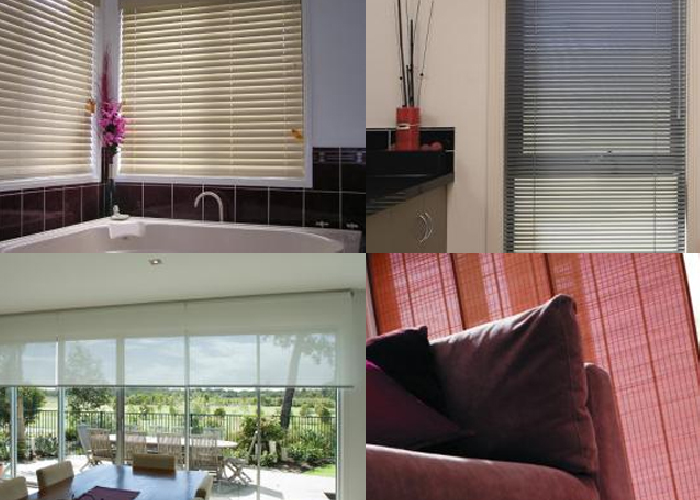 The first step when creating an elegant interior without luxurious spending is choosing the perfect internal blinds to complement your home and decor. Trust no other than Shadewell Awning & Blinds for the supply of fine internal blinds in Melbourne, offered in a variety of shades, colours, and styles that will suit any interior design scheme.
For quality assurance, Shadewell uses only the finest components and fabrics, manufactured using the latest technology, and engineered to last in style and colour. Fabrics are available in:
Complete Light Blockout - for complete privacy and blackout; No light penetration.
Translucent Light - allows a small amount of light to pass, retaining privacy with diffused natural light.
See-through - allows natural light to enter the home and offering daytime privacy.
These internal blinds can be operated by side chain, pull cord, or remote-controlled. Contact Shadewell Awnings & Blinds or visit www.shadewell.com.au for more information.