Structural Insulated Wall Panel for Residential from Versiclad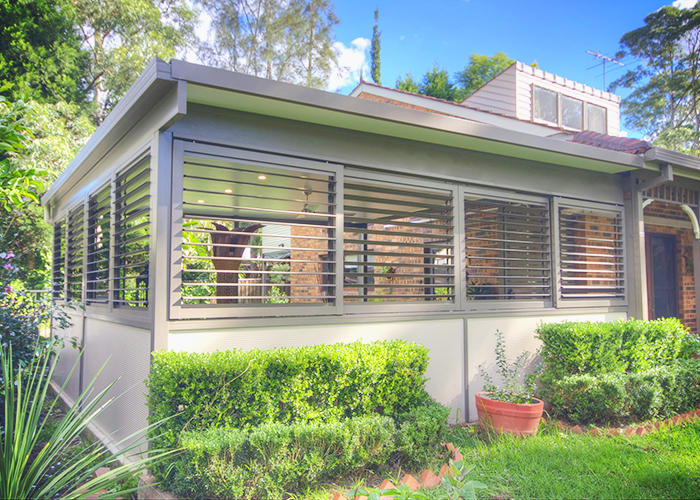 Versipanel Structural Insulated Panel

Versipanel, Versiclad's structural insulated wall panel, offers an insulated core with the structural strength of a hidden 90 x 45 timber internal framing system. Versipanel offers quick and easy installation, making it a convenient and cost effective option for home extensions, granny flats, and holiday cabins.

Features;
The Versipanel is installed using 90 x 45 timber supports between panels as well as along the bottom and top plates. This dramatically reduces framing typically required for a conventional build, and as a result, a quick and easy construction time is achieved.
External and internal skins may be a combination of 6mm Fibre Cement (FC) or 6mm Oriented Strand Board (OSB).
FC skins may be rendered or texture painted externally, and the joints set & painted over internally, offering a conventional finish.
OSB skins may be directly cladded over, offering limitless external options such as weatherboards, corrugated sheeting, shadow-clad, etc.
103mm overall thickness (91mm core thickness).
Standard cover widths available in 900 and 1200mm panels.
Standard lengths available in 2400, 2700, 3000, and 3600mm panels (3600 available in FC/FC skins only).
Wiring services may be run through core ducts.
Fire retardant EPS insulated core dramatically reduces radiant heat transfer.
R-Value available up to RT 2.6 (higher R-Values achievable with external cladding over the OSB panel).
Versipanel wall panels satisfy BAL requirements up to BAL29 (with a 6mm FC external skin).
For more information regarding Structural Insulated Wall Panel for Residential from Versiclad, visit www.versiclad.com.au.