Clean, Sanitise, Deodorise Sustainably with Bio Natural Solutions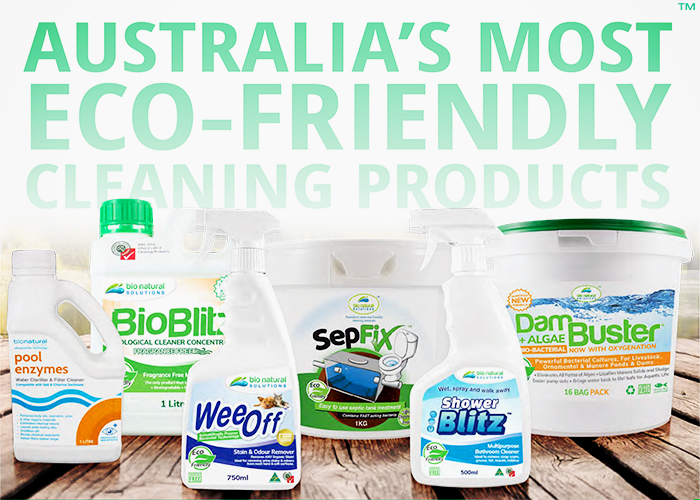 All of Bio Natural Solutions products contain special formulations of powerful, good bacteria that will restore a natural and safe micro-biological environment, free from stains, dirt, and odours. On application, our bacteria gets to work immediately, breaking down and consuming organic matters that are the main cause of odours and breeding grounds for germs plus other harmful bacteria.
Our range of products effectively removes bodily residues and omissions plus organic matters such as;
Sweat
Grease
Fat
Blood
Urine
Soap Scum
Tea, Coffee, and Wine Stains
Bio Natural Solutions products are safe to use on all surfaces and equipment. It will not remove the sticky coating from yoga or pilate mats. Kind to you, kind to the environment, call us to discuss our products further, or visit www.bnsolutions.com.au.
Bio Natural Solutions Pty Ltd Profile
1300 730 551
03 9338 6722
15/49-55 Garden Drive, Tullamarine, VIC, 3043
Shop Bio Natural Solutions Pty Ltd