Hand Sanitiser & BioCidal Disinfectant from Bio Natural Solutions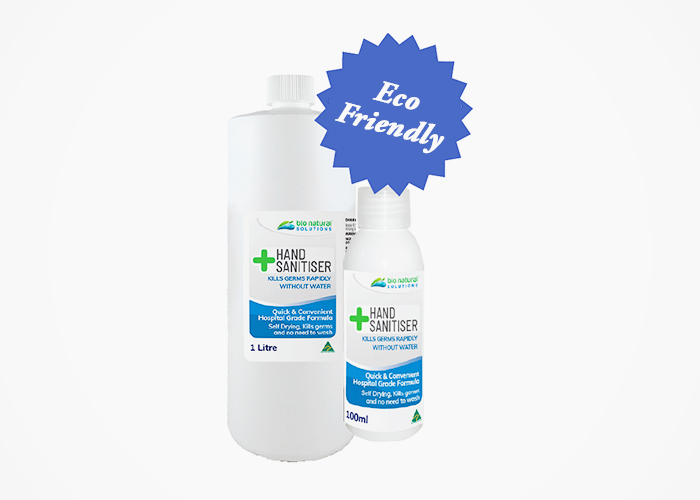 Bio Natural Solutions is still open for business. As the COVID-19 pandemic is a fluid situation, we are keeping up to date with information from State and Federal Governments and will adhere to all directives as required. Please ensure that your work and home space are disinfected regularly, and that you always have some hand sanitiser on standby. We will all get through this pandemic together!
Hand Sanitiser
Kills germs rapidly without the need for water
This gel-based sanitiser has a base of quarternary ammonium chloride which was been TGA approved by the Department of health for COVID-19. Ideal for general use and industries that require protection against the spread of germs.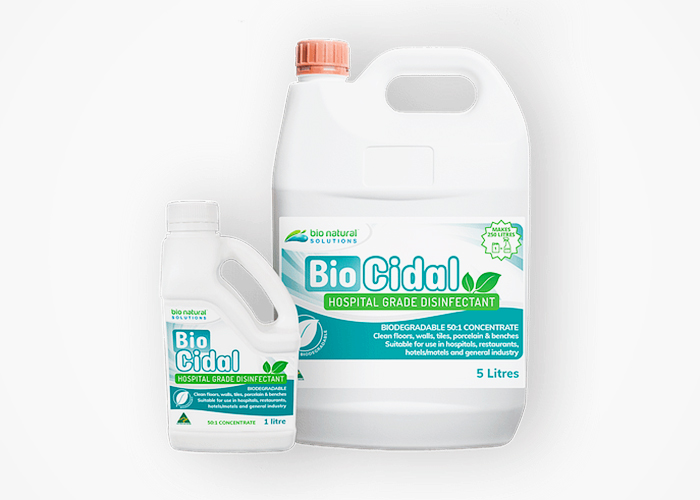 BioCidal Hospital Grade Disinfectant
Used to clean floors, walls, tiles, porcelain, and laminated benches. It has a base of quaternary ammonium compounds which has been TGA approved by the Australian Department of Health for use with COVID-19.
Contains vircidal properties; Quaternary ammonium compounds (alkyl dimethyl benzyl ammonium chlorides). Environmental cleaning for the workplace. With only 1 litre of BioCidal you can make up to 50 litres of cleaning product, which gives it greater flexibility and makes it more cost effective.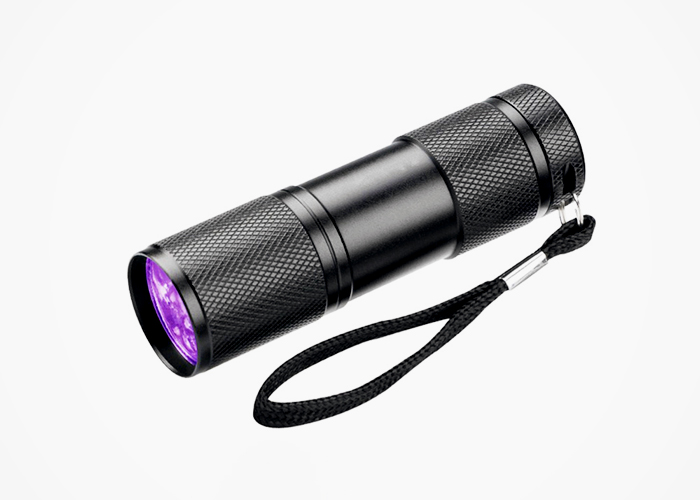 Wee Off™ Urine & Spots Detectors - UV Lights
Powerful fluorescent UV lights are used to locate hard to find stains that are invisible to the naked eye. This ensures all residue of the stain is removed. A UV light provides the most effective method of ensuring a surface is completely disinfected.
Healthier and safer cleaning products; Our products are environmentally friendly products, meaning that they have a reduced effect on human health and the environment when compared to competing products. We avoid the use of hazardous ingredients in order to minimize the exposure to toxic chemicals that affect our health.