BAL-FZ Bushfire Shutters for Home from Bushfire Shutter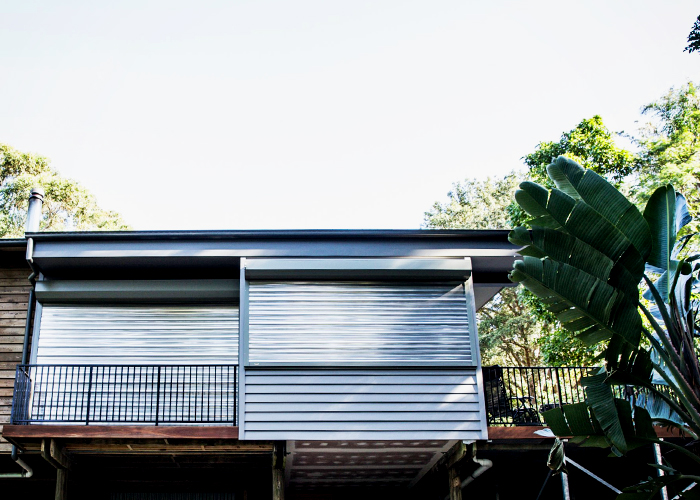 Gone but certainly not forgotten is Australia's extreme bushfire season from December 2019 through January 2020. An estimated 18 million hectares and 2,700 homes were destroyed in just two months. With this in mind, your team of experts from Rollashield Shutters developed BAL-FZ bushfire shutters certified by the CSIRO as AS 1530.8.2 (2018) Flame Zone compliant - the first in Australia!
Bushfire shutters from Rollashield Shutters effectively protect your home from airborne embers or debris. Applied over the most vulnerable areas of your home, the doors and windows, the stainless steel interlocking slat construction of these roller shutters also withstands up to 30 minutes of direct flame contact. Additionally, BAL FZ bushfire shutters from Rollashield Shutters provide invaluable insulation of heat radiation.
Rollashield Shutters further boasts the reliable, quiet, and long-lasting operation of their bushfire roller shutters. They take pride in their high-quality bushfire protection product plus exceptional customer support and on-time delivery services. So, for peace of mind today, visit bushfireshutter.com.au and learn more about Rollashield Shutters BAL-FZ bushfire shutters.