Mechanical Joints for High-traffic Applications from Danlaid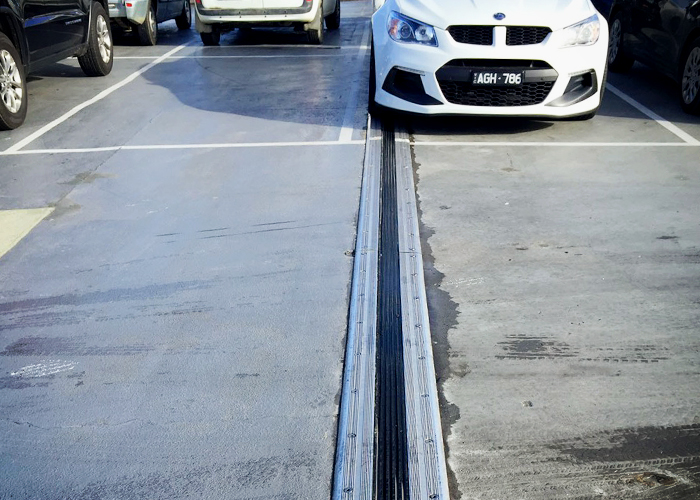 We are the preferred installer of mechanical joints from leading manufacturers such as CS Construction Specialties, Miska, and Latham. At Danlaid, we have installed thousands of kilometres of caulking to roads, airports, and industrial facilities around Australia.
Services include, but are not limited to, gun grade and pouring grade sealants (caulking), mechanical joints, and flexible waterproof composite sealing tapes. To see more, visit www.danlaid.com.au for more information.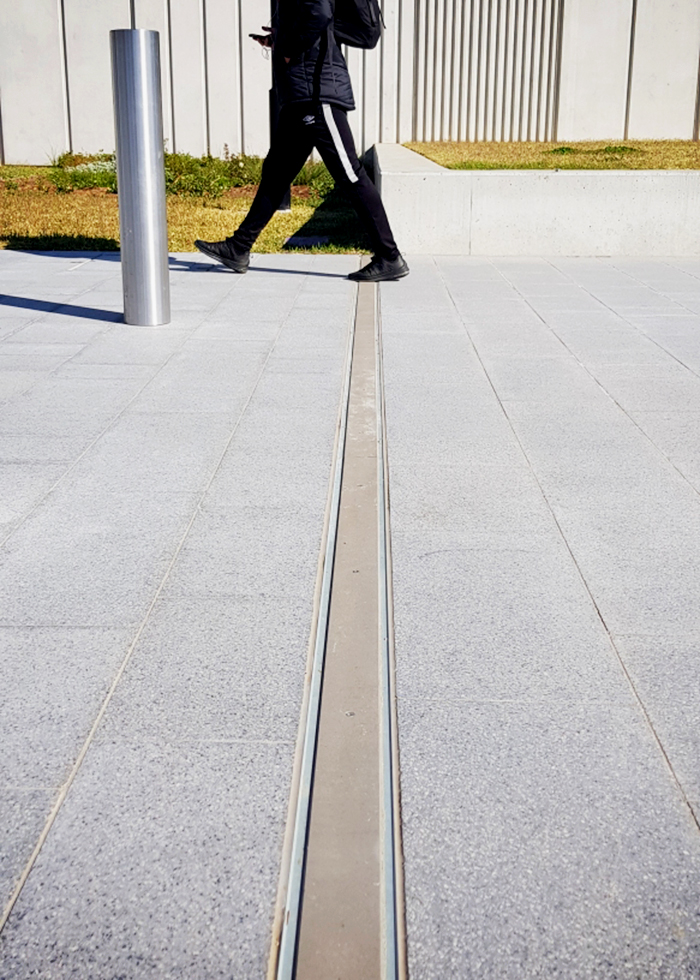 Danlaid Contracting Pty Ltd Profile
Vic: (03) 8514 6300
Qld: 1300 363 151
43 De Havilland Road, Mordialloc, Vic, 3195