Fibreglass Drain Systems for Landscaping from Hydro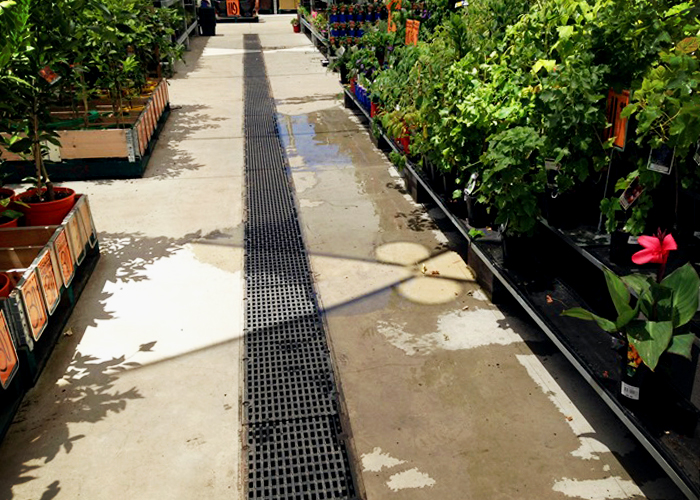 Hydro Construction Products is an approved distributor of the world-leading MEA®RIN Plus fibreglass drainage system. It is a unique modified landscape water management system featuring a reinforced channel and edge made of UP-GF (unsaturated polyester, glass, and fibre). Thanks to MEA GROUP's advanced manufacturing process, these fibreglass drains are incredibly light in weight, easy to install, and provide a practical alternative to traditional inefficient choices on the market.
MEA®RIN Plus fibreglass drainage systems are praised for their resistance to chemicals, oils, and other aggressive substances. They provide a long service life even without corrosion protection and unlike most conventional drainage solutions. Requiring little to no maintenance, this fibreglass drainage system from Hydro benefits high-traffic landscaped areas where large numbers of people flock to on a daily basis. This includes public parks, open gardens, commercial office or educational facility through-areas, and much more.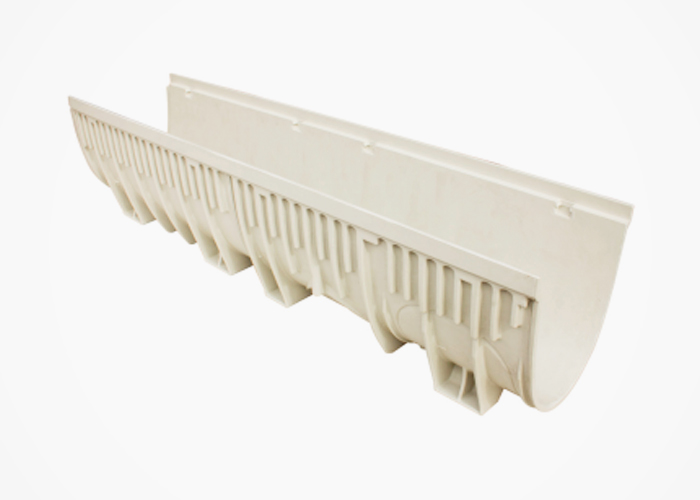 Additional benefits of MEA®RIN Plus fibreglass drainage systems from Hydro include;
Exceptional strength and impact resistance.
Streamlined water flow for efficiency.
Safe and easy to transport, handle, and install.
Provides an aesthetically pleasing, smooth finish.
All fibreglass drainage systems from Hydro are customisable with galvanised, stainless steel, composite, or ductile iron longitudinal grates. The innovative STARFIX locking system can be installed to secure grates to the channel body. They are readily locked or loosened by press and click - no need for bolts or special tools. Hydro supplies fibreglass drainage systems in widths of 100, 150, 200, and 300mm plus with heavy-duty loading classes of A10 - E400. For more information, visit www.hydrocp.com.au today.