Anti-seize Lubricant for Turnbuckles from Miami Stainless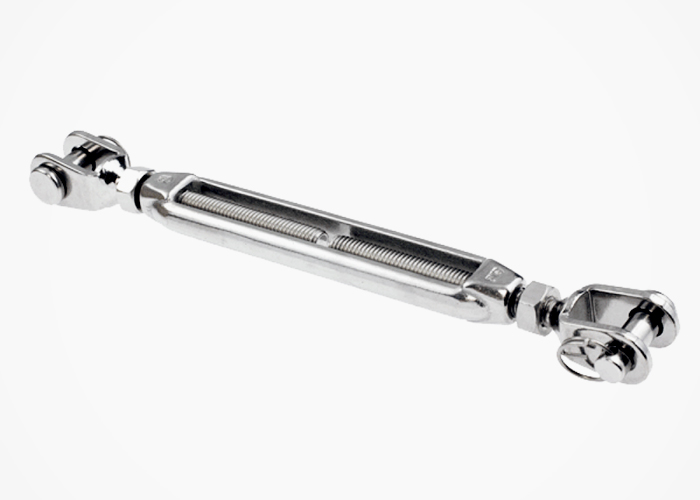 Miami Stainless highly recommends the use of anti-seize lubricant with their quality stainless steel turnbuckles. Particularly for Econ versions, anti-seize is vital for the optimal and prolonged use of turnbuckles. By adding anti-seize, the metal components of turnbuckles are effectively protected against seizure and corrosion, during installation (thread seizures) and even in highly corrosive environments. Therefore, the Brisbane company supplies anti-seize aerosols, tubes, tins, and sticks for convenient purchase with their turnbuckles.
Anti-seize from Miami Stainless is also ideal for the efficient tightening of stainless steel hardware. Similar to grease, however, anti-seize withstands temperatures up to 1,450° and high-stress, high-torque applications.
Miami Stainless anti-seize products available for purchase include;
Molytec Nickel Anti-Seize, 300g Aerosol
Molytec Nickel Anti-Seize, 65g Tube
Molytec Nickel Anti-Seize, 225g Tin
Loctite Anti-Seize, 20g Stick
Apply anti-seize to Miami Stainless turnbuckles in five simple steps;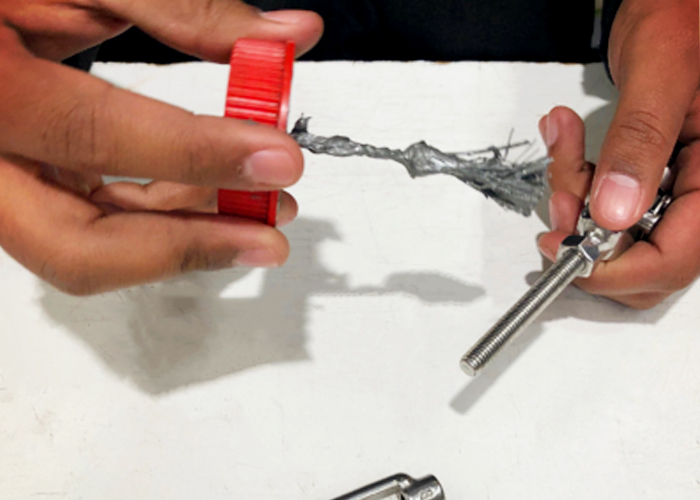 1. Wind out the turnbuckle.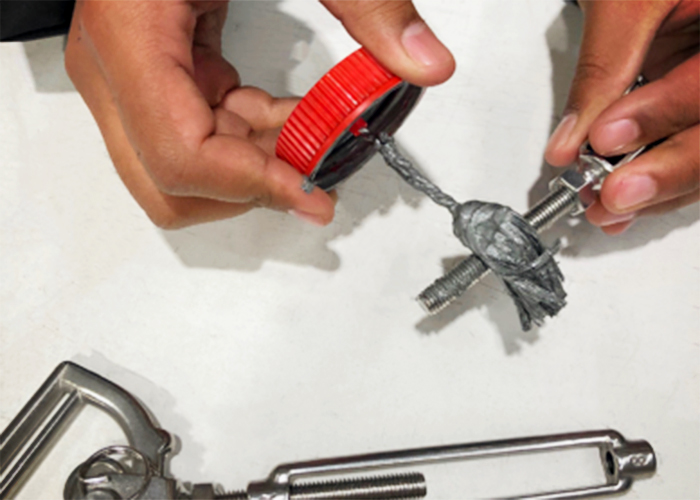 2. Apply anti-seize liberally to the threads of the turnbuckle.
3. Attach the turnbuckle to the edge of the sail and post fixing point.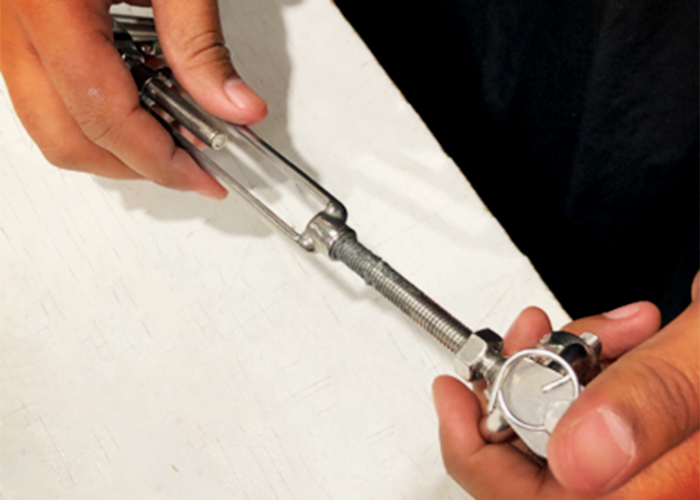 4. Slowly tighten the turnbuckle to desired tension while making sure the anti-seize is penetrating both the shoulder of the turnbuckle and the thread.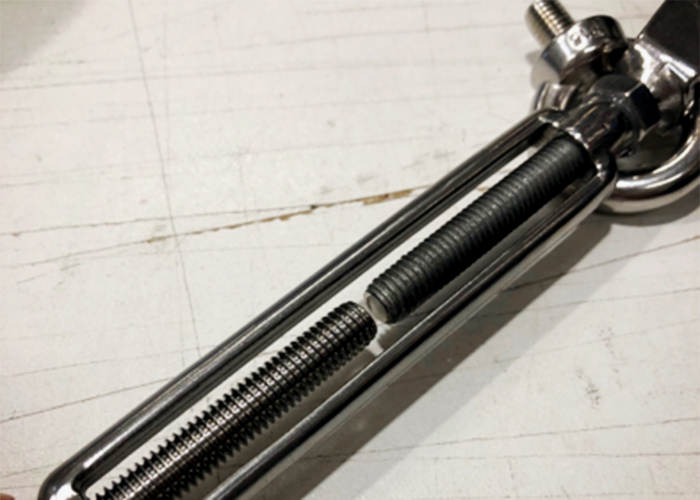 5. Lock nut tight against the turnbuckle to prevent unwinding/untensioning.
For more information regarding Miami Stainless' turnbuckles or anti-seize supply, visit www.miamistainless.com.au today.