Water Storage Liquid Level Alarms from Maxijet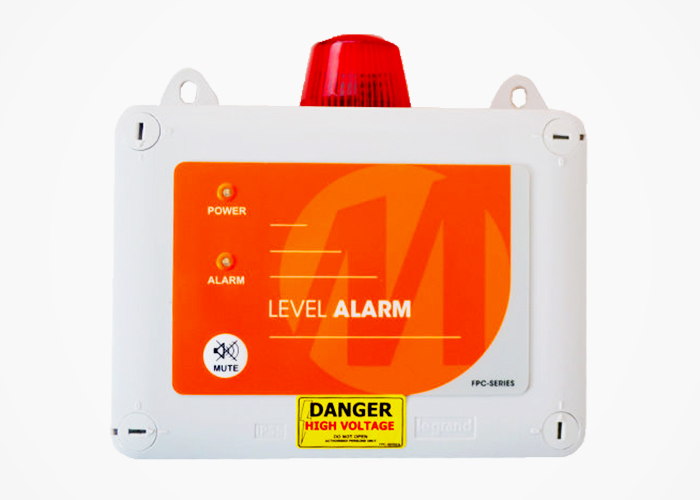 When it comes to the supply of water storage liquid level alarms, one brand stands apart from the competition - Maxijet Australia. They have earned the trust and confidence of industry specifiers because of their commitment to producing smart, high quality pump solutions, including their own liquid level alarm. The innovative monitoring system is designed to provide warnings when water storage tanks are at max capacity or empty.
All Maxijet water storage liquid level alarms are made with float switches that accurately trace water levels. Warnings are made available through audio (buzzer) and visual representation (LED pilot light and/or strobe). The buzzer can be muted at the touch of a button, although it will automatically conclude after 5 minutes. To enable a continuous audible alarm, change the jumper position on the circuit board. The visual alarm will remain in place until the water levels increase or decrease as necessary.
Maxijet supplies water storage liquid level alarms in Standard FPC-12650 and Deluxe FPC-12651 models. For more information, visit www.maxijet.com.au today.