Major HVAC Refurbishment for The Star Sydney by PJSAir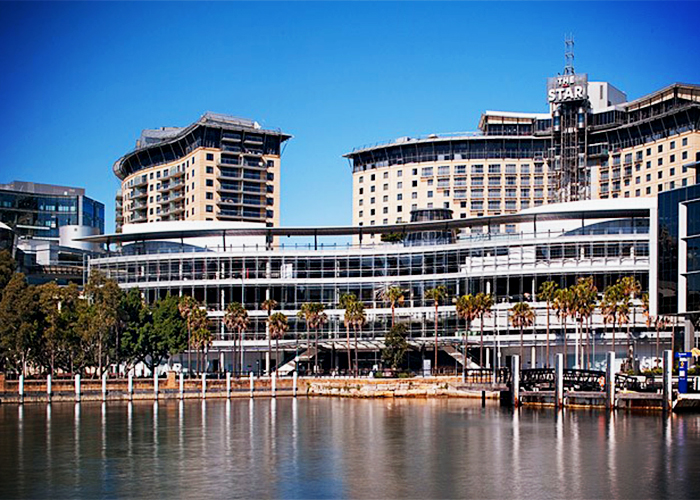 In March 2018, PJSAir successfully conducted a major HVAC refurbishment for The Star Sydney. This world-class casino, formerly Star City Casino, features multiple gaming facilities, bars, restaurants, a hotel, and serviced apartments. In this particular project, PJSAir replaced the fan coils and controls in 220 hotel rooms plus reconfigured 10% of these as per new room designs. The Sydney company also installed new secondary cooling towers atop the roof plus new chilled & condenser primary circuits from the roof to the basement plant to serve further hotel developments. All works were completed on a live plant so casino operations could continue as normal.
In brief, mechanical works undertook by PJSAir for the refurbishment of The Star Sydney's HVAC include;
New 450mm stainless steel condenser water circuits from basement plant to rooftop cooling towers.
Completion of two of the largest 'hot taps'.
6 chilled and condenser water pump sets.
240 fan coils.
800m of chilled, hot, and condenser water piping.
More than just a HVAC provider, PJSAir provides expert consultancy, design, engineering services for all manner of projects. With experienced personnel, PJSAir boasts high-quality manufacture, supply, and installation of practical, code-compliant air conditioning solutions. For more information, visit www.pjsair.com today.