Allergy-proof HVAC Duct Sealant from Bellis Australia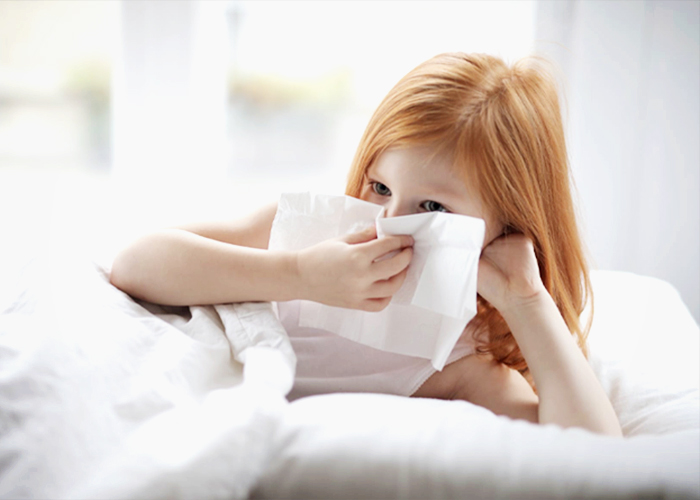 Bellis Australia proudly presents Foster™ 30-36 Sealfas® Coating, a hypoallergenic HVAC mastic for use on air conditioning ducts and cold water pipes. When applied properly, it effectively prevents energy wastage as well as the circulation of allergens such as dirt, pollens, or dust in your HVAC system. This improves indoor air quality and is highly beneficial for property owners or residents who may suffer from asthma, allergies, and other respiratory problems.
Mastic sealants are highly applicable in residential, commercial, and industrial applications as they come in different forms such as thin liquid, thick glue, and paste. Foster™ 30-36 Sealfas® Coating from Bellis is a mastic adhesive with extremely strong holding properties and is used to connect panels of concrete, as well as for repairing ductwork for building HVAC systems.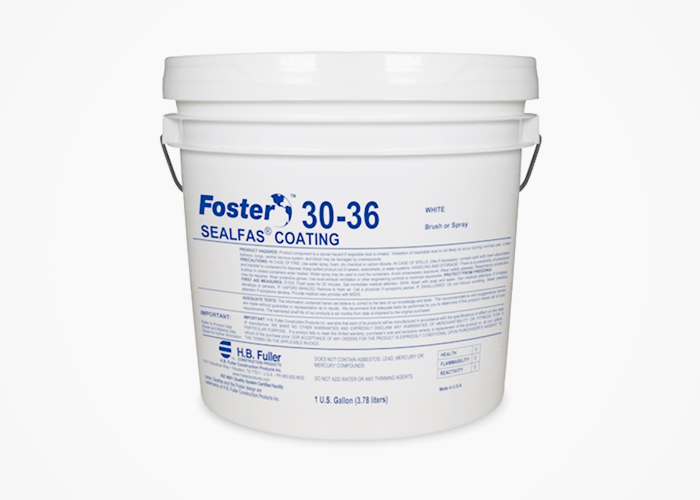 Foster™ 30-36 Sealfas® Coating can also be used on polystyrene and polyurethane foam board insulation. It performs better than duct sealing tapes, especially when it comes to hard to reach areas such as crawl spaces. It is also suitable for joints or edges of fibrous duct liner insulation. This mastic sealant is also ideal for sealing leaking duct pipes, preventing harmful gases such as carbon monoxide and combustible gases from escaping and creating a dangerous situation.
Find out more about Bellis Australia's allergy-proof HVAC duct sealant and their wide range of mastic adhesives by visiting www.bellis.com.au today.