Mining Crew Procurement Queensland from Bellis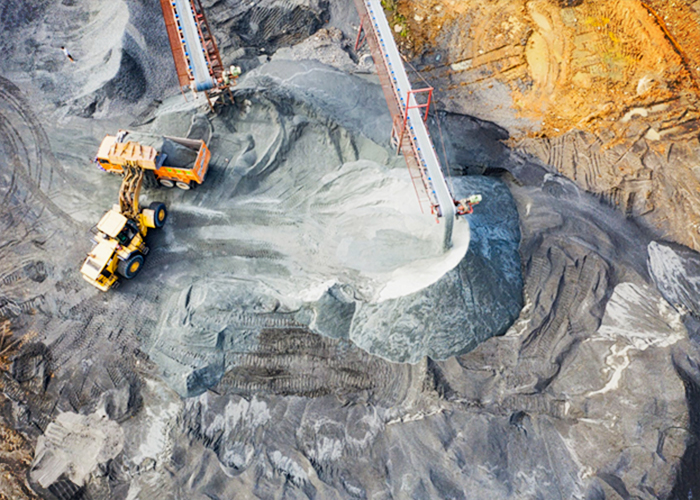 Bellis Australia offers excellent crew hire services when it comes to the mining industry throughout the country. With over four decades of experience, the Queensland company has grown to be one of Australia's most trusted and enduring industrial service contractors.
Bellis' crew hire services for mining guarantee that you are hiring certified workers who are properly trained and who possess the experience required for the role you need to fill. Take advantage of the company's large pool of qualified candidates who have been carefully selected and assessed via a careful recruitment process. With Bellis' recruitment services, you are also permitted to send workers straight to sites.
Armed with broad knowledge having worked on various mineral processing ventures around Australia themselves (including construction, maintenance, and shutdown jobs), Bellis also offers solutions for mining operations such as extraction, processing, concentrating, or smelting. The company provides various relevant services including hot & cold insulation, acoustic insulation & soundproofing, fireproofing, corrosion control, insulation material procurement, removable covers, and much more.
Discover more about Bellis' mining crew procurement for Queensland and other parts of Australia by heading over to bellis.com.au today.