Matting Systems Chosen by Architects from Birrus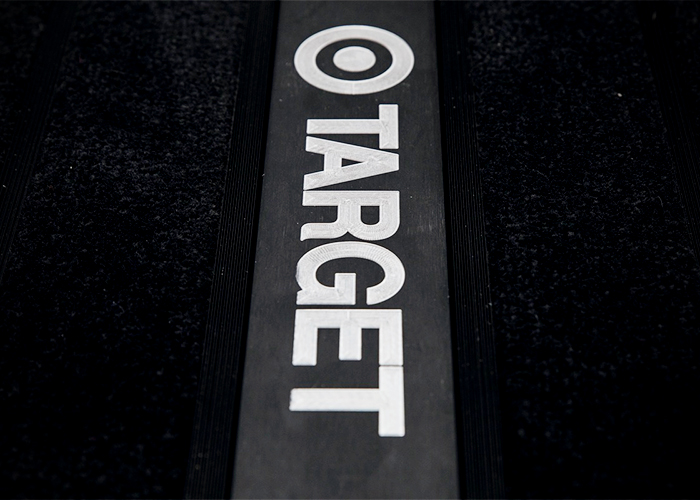 ULTRAMAT - The Architect's Choice
Birrus' ULTRAMAT matting system has been the gold-standard in Australia for decades and recently we built on this success by launching two new ULTRAMAT systems. The addition of the ULTRAMAT Impressions and ULTRAMAT Creative systems to our range has brought you new options to include branding and messaging at your entrance in a prestige matting system;
ULTRAMAT Impressions - Extend your branding to the entrance with subtle messaging in your entrance matting.
ULTRAMAT Creative - Your whole entrance matting surface is a canvas for your branding and welcome messaging.
If you have not considered ULTRAMAT before, request a sample today to see the quality of this system for yourself.