Energy Saving Insulation for Coles from CGS Insulation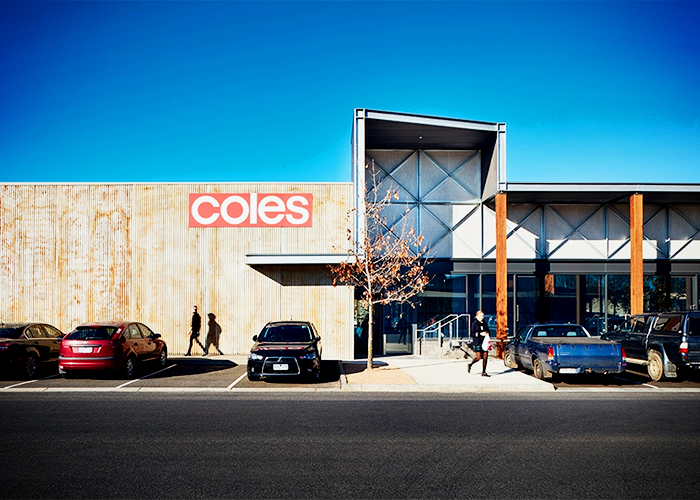 In partnership with architects, developers, and the Department of Industry, Tourism, and Resources, the "Greening of Coles" energy-improvement campaign by the supermarket giant utilised THERMOMASS insulation systems from Composite Global Solutions (CGS). Cole's green initiative required architectural flexibility without compromising on aesthetics. The use of THERMOMASS ensured their success, enabling them to complete their new buildings with optimal energy efficiency, performance, and durability.
The market-leading insulation system from CGS Insulation met the required environmentally-friendly credentials of this Coles structure pictured, which included a new 26,500 square metres of supermarket and six specialty stores. Outside boasts linked car parking, loading docks, landscaping, and civil works.
Backed by over 40 years on the market, THERMOMASS products have been specified by globally renowned architecture, engineering, and construction firms. With THERMOMASS insulation systems, CGS is proud to be involved in Cole's commitment to improving the energy efficiency of its stores. Find out more about CGS Insulation's energy-saving insulation systems and Coles by heading over to www.compositeglobal.com.