Quality Lifting & Rigging Solutions Sydney from HES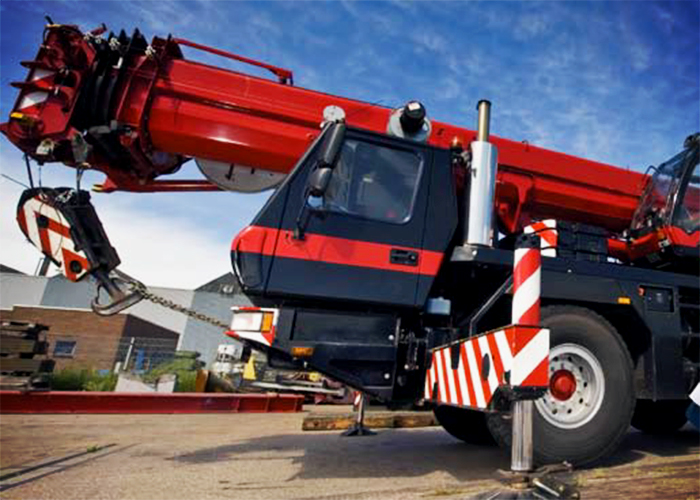 Sydney's Hoisting Equipment Specialists (HES) continue to be leaders in the supply of quality lifting and rigging solutions throughout Australia. Backed by over three decades of experience and with comprehensive testing facilities nationwide, HES can service with confidence contracts for major organisations including the inspection, servicing, and certification of lifting, rigging, and cranes.
By focusing on providing high-performance lifting products, exceptional customer service, and aftercare for lifting, lashing, rigging, materials handling, and height safety applications, Hoisting Equipment Specialists remain at the forefront of the industry. Today, the company continues to grow by way of continued research and innovation into the latest products and services to meet the needs of both the existing and future construction industry.
Hoisting Equipment Specialists offers a wide range of products including rigging hardware, synthetic slings, winches, shackles, specialised lifting products, fibre ropes, lifting chain & fittings, and a whole lot more. To find out more about the complete range of quality lifting and rigging solutions from Hoisting Equipment Specialists, head over to www.hesgroup.com.au today.