Australian Parquetry Manufacturing by Renaissance Parquet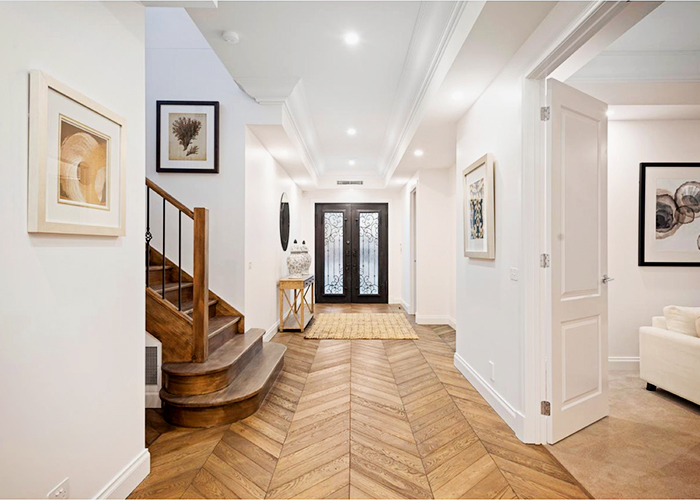 Melbourne company Renaissance Parquet proudly provides the market with authentic Australian parquetry. This is backed by their sourcing of timbers with ethical standards in mind and only of the highest quality.
Renaissance Parquet specialises in French oak parquetry and solid timber flooring. Their French oak is processed and graded using strict guidelines as set by France-based, FNB (a national wood federation) which governs many of their local sawmills. With this agency's strict grading rules and methods of drying applied, you can rest assured that Renaissance Parquet's supply of French oak products come from a single origin. It is also a testament to the quality and consistency of the finished product.
High-quality oak imported from France, all parquet by Renaissance Parquet is then made in Australia within their purpose-built factory in Melbourne. Aside from French oak, they also manufacture flooring solutions from recycled timbers, Jarrah, Tasmanian Oak, Blackbutt, and other species. In addition to providing premium French Oak parquetry flooring, Renaissance Parquet manufactures exquisite Chevron, Herringbone, and Versailles flooring and stair treads. The company also boasts comprehensive installation, sanding, and polishing services.
Find out more about authentic Australian parquetry manufacture and other premium flooring solutions from Renaissance Parquet today. Visit www.renaissanceparquet.com for more details.