Aluminium Venetian Blinds Melbourne from Shadewell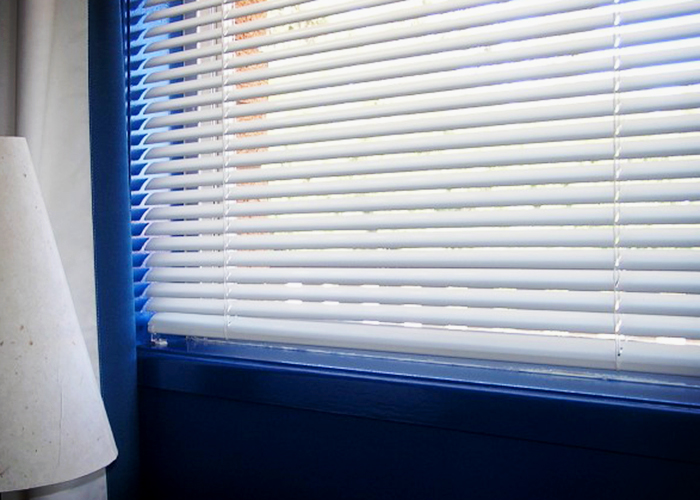 For a stylish yet cost-friendly way to cover your windows, specify Shadewell's aluminium venetian blinds. The Melbourne company is a leader in the design and innovation of sunshade solutions inside and out, including awnings, indoor & outdoor blinds, external louvres, and curtains.
Aluminium venetian blinds from Shadewell are a subtle window treatment that are simple to use and easy to maintain. They provide an uncluttered control of temperature, privacy, and, naturally, the amount of light entering your room. Made out of aluminium, these blinds are highly durable, waterproof, and will not fade over time. And because of their strong build, you need not worry about breaking your window treatment during routine cleaning. Shadewell's aluminium venetian blinds are available in a slimline, 25mm width, and come in a variety of colours to choose from.
By specifying aluminium venetian blinds from Shadewell, it is easy to achieve the right look and feel of your home. For more information on Shadewell window furnishing solutions in Melbourne, please visit www.shadewell.com.au today.