Sustainable Mat Flooring - Range 4002 from Sherwood Enterprises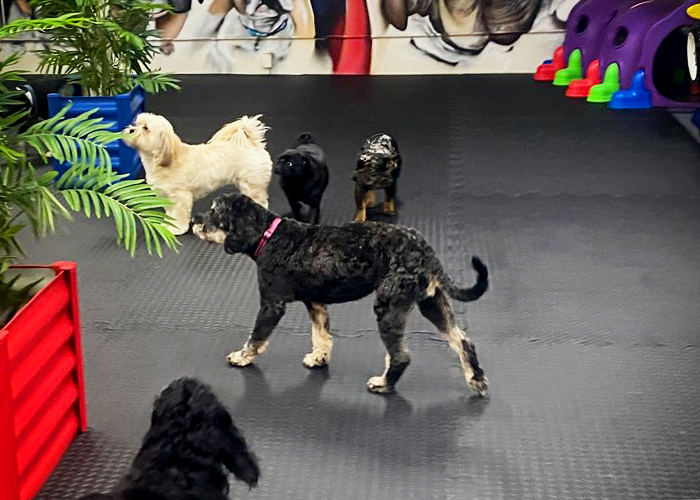 At Sherwood Enterprises we are delighted to have received in stock our Buckaroo Barn Range 4002. The mat is 1830 x 1220 x 20mm thick, cushioned, EVA closed-memory cell micro foam rubber with straight sides and features the latest diamond traction surface with a flat base. Range 4002 is 100% sealed, non-porous, and impermeable, plus, importantly, urine/moisture resistant. Bacteria cannot grow or be promoted in or on these mats.
Features and benefits:
Range 4002 provides shock absorbing, acoustic, and anti-fatigue properties.
Range 4002 is non-toxic, provides good insulation, and has virtually no off-gassing or toxic odour as found in Vulcanized rubber mats.
Range 4002 provides cushioning which stimulates blood flow to the horse's frog.
Range 4002 matting is green in colour, a symbol of its environmentally-friendliness being CE compliant and 100% recyclable.
Save your horse from being cast in the stall! Cut the mat into strips and screw onto the wall securely and at regular intervals.
Range 4002 from Sherwood Enterprises is ideal for small ponies (up to 15 hands high) and miniature horse stable stalls; Wall protection in stables; Float protection walls; Doggy daycare/indoor facilities; Dog boarding kennels; and, Gym flooring for light weight exercise areas.
For more information regarding Range 4002 mat flooring, visit buckaroobarn.com.au today.