Decorative and Practical Metalwork from Stoddart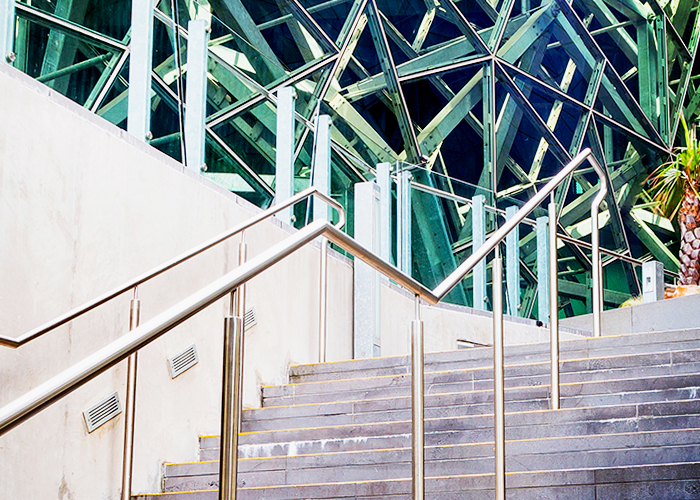 Founded in 1959, Stoddart Australia are today leaders in premium metal solutions. They take pride in their manufacture of both decorative and practical metalwork that has been used in many of Australia's most awarded, celebrated, and iconic buildings. Stoddart specialises in purpose-designed, top-quality stainless steel balustrades & handrails, glass & frameless glass balustrades, stainless steel wire balustrades, stainless steel interior & staircases, bollards, doors & door frames, cladding, guttering, security fencing, and reagent shelving.
Your development team at Stoddart hones their expertise in the production and distribution of diverse metal architectural solutions. In doing so, they've earned the trust of private specifiers, councils, and state governments for their many innovative designs and practical solutions. To learn more about Stoddart's range of products and services, their numerous accreditations, as well as their high-quality decorative and practical metalwork, head over to www.stoddart.com.au today.