The new Mailsafe Mailboxes in-house powdercoating facility offers a wide range of powdercoat colours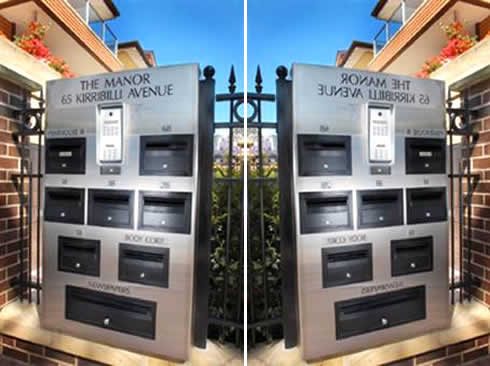 COLOURS
Mailsafe offers a wide range of colour choices including:
30 standard colours.
Several premium colours.
Custom colours available upon request.
Two-Tone colours available upon request.
Note: We use Dulux powdercoat colours as standard.
MAILSAFE STANDARD POWDERCOAT COLOUR RANGE
Classic Cream.
Primrose.
Magnolia.
Stone Beige.
Doeskin.
Special White.
MX2 White Birch.
Pale Eucalypt.
Wilderness.
Cottage Green.
Hawthorn Green.
Stromboli.
Pommel Blue.
Corio Blue.
Wizard.
Deep Ocean.
Clay Pot.
Manor Red.
Hunter Red.
Claret.
Oyster.
Anotec XT Silver Grey.
Woodland Grey.
Notre Dame.
Black Satin.
Charcoal.
Bright Silver.
Precious Silver Pearl.
Anotec XT Dark Grey.
Colourbond Colours.
* For external finish Dulux recommend a clear coat be applied. A minimal surcharge is applicable for this process.
View our colour range
To download the Mailsafe PDF, right click here and choose "Save Target". [5MB PDF]
MOST COMMON POWDERCOAT COLOURS
Special White.
Primrose.
Stone Beige.
Black Satin.
Cottage Green.
Bright Silver.
Precious Silver Pearl.