Stainless Steel Hand Fabricated Bowls from 3monkeez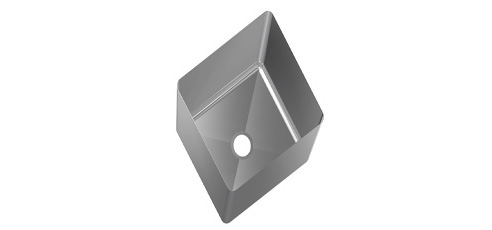 3monkeez stocks the finest range of quality stainless steel hand fabricated bowls in Australia at exceptional prices. We have been the 'go to' supplier for hand fabricated bowls to some of Australia's largest plumbing and commercial businesses for years. The reason why so many businesses turn to 3monkeez for hand fabricated bowls is because we swear by our product.
If you can't find what you are looking for by browsing our range of hand fabricated bowls, don't worry, we also custom manufacture to our client's requirements. If you are pressed for time and need hand fabricated bowls by a deadline, our leads times are the best in the industry, which means we can get them to you faster than any other supplier!
Our hand fabricated bowls have radius corners, which make for easy cleaning. Holes to suit any kind of waste unit can also be punched in upon request.