Stainless Steel Ice Wells from 3monkeez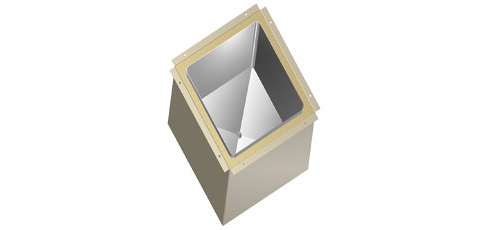 Do you need a high quality stainless steel Ice Well for your business? Well, you've come to the right place! We have Ice Wells to suit any commercial client. Businesses can choose from standard size Ice Wells, large size Ice Wells or custom-manufactured Ice Wells. Ice Wells by 3monkeez are ready to be welded in and can be supplied with a raised wet area or made to be flush with any bench top. If you need an Ice Well, we guarantee to have a solution that meets your needs.
All Ice Wells supplied by 3monkeez have been properly insulated with urethane insulation, to ensure the temperature remains consistent. The stainless steel is high quality 304 grade and comes complete with a flange that's perfect for fixing.