Lockable Public Bin Enclosures from HELP Manufacturing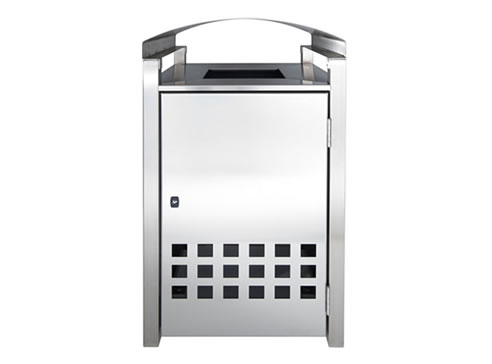 Help Safe Bin Enclosures are a neat and tidy enclosure for standard wheelie bins for use in areas where a clean environment is desired. Each Help Safe Bin Enclosure is fully enclosed with a lockable door to ensure the bin will not fall over and cannot be pushed over, spilling its contents onto sidewalks, platforms and parks.
Each Help Safe Bin Enclosure comes with an easily recognisable lid for either standard waste or recyclable material, to prevent confusion. Manufactured using a variety of materials wheelie bins no longer need to be an eyesore in public areas.