Sydney Indesign 2013 Preperation from Antique Floors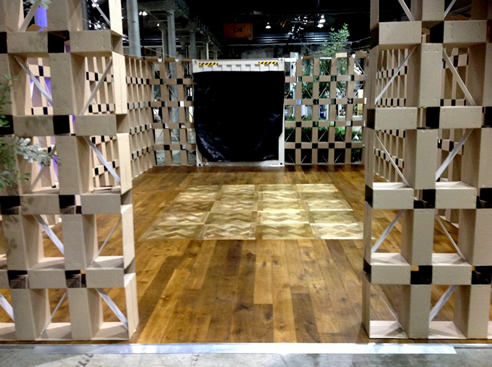 The Antique Floors Team have been busy building an exhibition floor for Sydney Indesign 2013. Come and Take a Look!

European Oak French Country Plank combined with Versailles European Oak Panels.


Complete with egress and aluminum ramp for disabled access, this is a very neat ending for any patron visiting INDESIGN 2013. After walking through the zigzag nature viewing experience, they walk through the HABITUS exhibit and over the ANTIQUE FLOORS' floor... WHAT AN AMAZING FLOOR!