Leak Detection Melbourne from International Leak Detection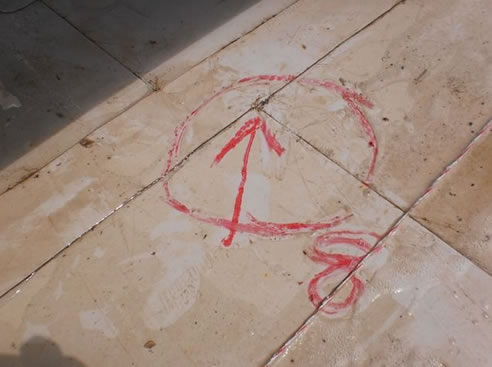 Even the smallest puncture, membrane split or mechanical default can cause severe and costly structural decay, interior damages, as well as wet insulation and mold. So don't be caught off guard - we make certain that no leak goes undetected.
Our complete multilateral services protect you and your property against waterproofing defects and breaches.
ILD® takes the guesswork out of water infiltration.
ILD® continues to be the leading authority in integrity testing due to our ongoing commitment to our clients. We ensure membranes are watertight by providing reliable and accurate results, offering long-term waterproofing solutions through honest on-site inspections and state-of-the-art technology.