Sales Increase by 300% in Spec-Net Online Shop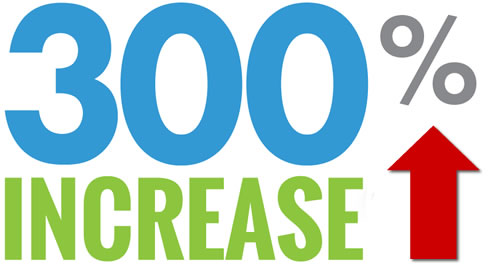 Thanks to the Spec-Net Online Shop, buying and selling building and interior products online has become a convenient and viable option for retailers and customers. This unique platform has been custom developed for Spec-Net clients and provides all the benefits of an e-commerce site without the costly outlay.
Recently, the Spec-Net Online Shop has experienced a sharp rise of 300% in sales for participating suppliers. Driven by organic rankings and social engagements, the popularity of the shop portal is particularly accessible for regional and remote customers.
Open to all Spec-Net members, all listings are totally free and you can list as many items as you wish. Minimal commission of 10% on sold items, this also includes the transaction fee. So why spend thousands of dollars developing a shopping site when Spec-Net has developed one for you.
Clear Discontinued Stock - Clear warehouse stock.
Shop Buttons - Link from your own website through supplied buttons.
Featured Products - Take advantage of featured product opportunities.
Full Editing Control - Upload your products via our user friendly vendor panel.
Cross Platform Marketing - Established Spec-Net profile.
Click here to REGISTER as a supplier