Why Choose Hydronic Heating?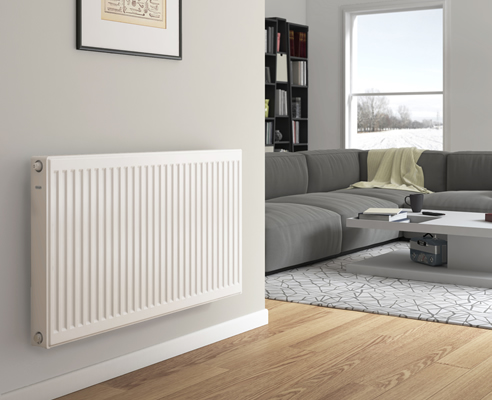 Reduce your carbon footprint and enjoy completely luxurious heating when you choose a hydronic heating system from Hunt. Not only is hydronic heating completely silent, flexible and comfortable, but it is also estimated to be up to 35% more cost effective than running a central ducted heating system.
Hunt Heating is proud to provide a wide range of specialist energy-efficient boilers and products that have extremely low gas emissions and constant temperature monitoring capabilities to ensure your system is operating at its highest possible efficiency.
While ducted systems dry out the air as it heats it, hydronic heating warms objects through natural convection and radiation, evenly distributing a gentle and inviting warmth. The flexibility of room-by-room control lets you decide which areas of your home to heat, while also reducing your running costs.
Suffer from Allergies?
Hydronic heating is the asthma and allergy-friendly way to effectively heat your home. Ducted and central heating can be breeding grounds for dust mites, allergens and bacteria that then circulate around the home, contaminating the air that you and your family breathe.