Self-Cleaning Skylights from Attic Ladders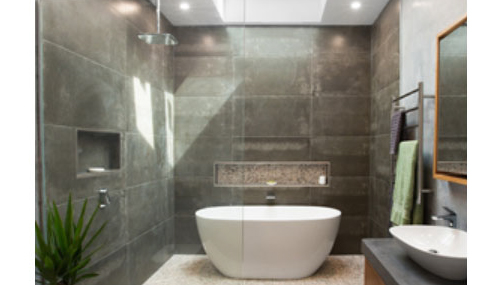 If you are installing a skylight in your new attic space, kitchen, bathroom or even guest room, you might be wondering, how are going to cleaning it. The answer is simple: you don't. Fortunately for you, Attic Group's FAKRO range of skylights are self-cleaning, cutting down maintenance efforts for you.
FAKRO skylights and roof windows have a Pilkington Activ coating, which prevents dust and dirt build-up. This means you'll have clear skylights throughout the year while enjoying a home that's flooded with natural light.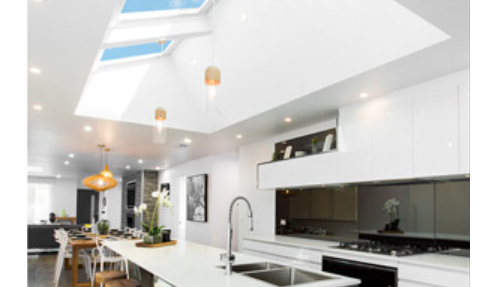 1300 655 525
Unit 2, 12 Frederick St, St Leonards, NSW, 2065