Australian Bluestone from KHD Landscape Engineering Solutions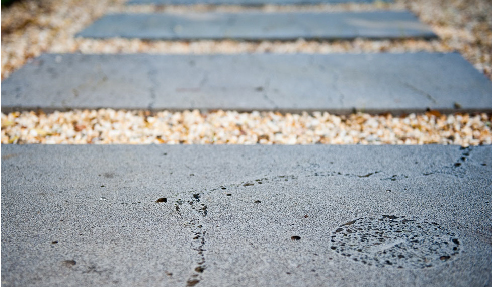 This home in Toorak, Melbourne brings out the best of Australian Bluestone. The white palette of the home called for a design, which seamlessly blended the existing palette with the new tones of the landscape. With that in mind, the Australian Bluestone was a perfect partner in the space beautifully contrasting the green and pinks of the foliage.
KHD supplied Australian Landscape Grade Bluestone in a large format Ashlar pattern as well as stepping-stones.
We love this project, as the Bluestone is a perfect partner for the landscape.
Landscaper - Weller Landscapes