Polyethylene Pump Wells from Maxijet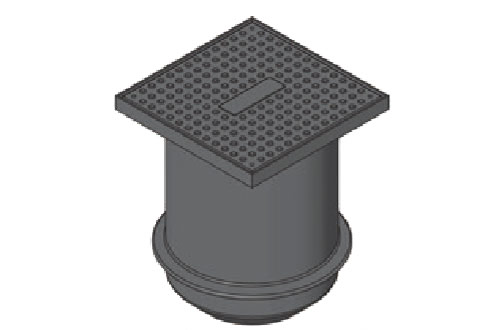 Maxijet supply the Hyjet Polyethylene Pump Wells. The Polyethylene Pump Wells are typically used for stormwater and sewage transfer, rainwater retention and harvesting for domestic, commercial and industrial applications.
Construction
Hyjet Polyethylene Pump Wells are designed and constructed to meet Australian Standards for underground soil loading requirements using hexene based polyethylene resin complying with AS/NZ: 4766 tank standards for water and chemical storage. The polyethylene pump wells also comply with AS4020 standards for contact with potable water.
Pump Options
Hyjet pump wells can be pre-plumbed with Single pumps or Dual Pumps. Pumps pre-plumbed are supplied with barrel unions, valves, non-return valves and outlets with all interconnecting.