Watertight Expansion Joints for Pools from Neoferma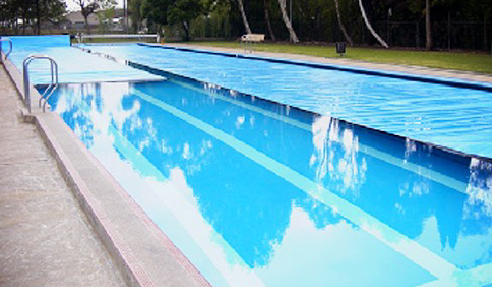 Expansion joints are necessary to allow for the natural expansion and contraction that occurs from temperature changes.
The Neoferma Gasket is suitable for sealing all types of joints. The Neoferma gasket series is available in EPDM, Neoprene, Santoprene and Silicon as well as a range of colours. Its easily compressed and maintains close contact with concrete, steel, glass or wood surfaces.
Applications: Reservoirs, Facades, Dam Joint Repair, Car Park Decks, Bridges, Tunnels, Tanks, Swimming Pools, Roads, Culverts, Water Ways, Podiums, Floor Joints, Airfields, Warehouses, Tilt Panel Joints, Expansion Joints, Precast Panels, Water Towers, Thermal Insulation, Acoustic Insulation, Waterproofing, Wind-proofing. These gaskets can be applied in Marine Environments.
Key Features: Watertight, Sound Insulation, Thermal Insulation, Range Of Colours, Manufactured in Australia, Long Lasting, Chemical Resistant.
NEOFERMA, applying a practical and innovative approach to construction and waterproofing.