Loose-Lay Vinyl Plan Flooring from Sherwood Enterprises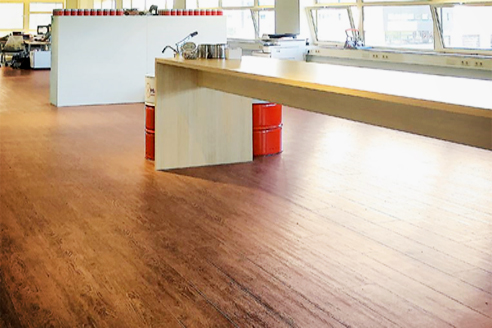 Known for quality vinyl plank flooring at low pricing!
With over 28 years experience in the 'flooring industry', Sherwood Enterprises' owner and director knows luxury vinyl plank flooring. We stock and market in Queensland lowest pricing at our warehouse showroom at Redland Bay.
We stock and market known brands who have built a reputation over the years for quality, performance, durability, excellent warranties, and compliance certification to the latest flooring standards both globally and in Australia.
Please view our latest website www.sherprise.com.au for glue down and loose-lay luxury vinyl planks.