PERSPEX Polar White Frost for Collectors Gallery from Allplastics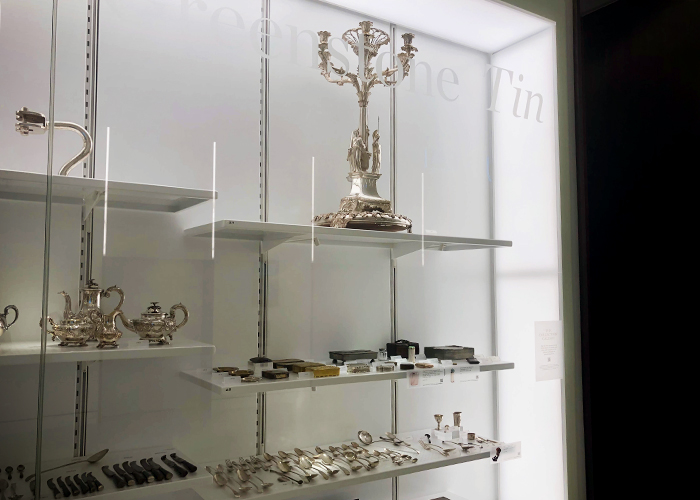 Polar White Frost in the Collectors Gallery
The Collectors' Gallery is a permanent display of thousands of objects previously held in the State Library of New South Wales underground storage area. It includes sculpture busts, miniature portraits, ceramics, coins, models, cutlery, teacups, typewriters, convict bricks, and much more.
The Allplastics fabrication team completed the lightboxes on the sides of the gallery displays, using 10mm thick Polar White PERSPEX® Frost, which has a 10 year warranty against discolouration. The panels were custom made with machined edges, which created a stunning outcome!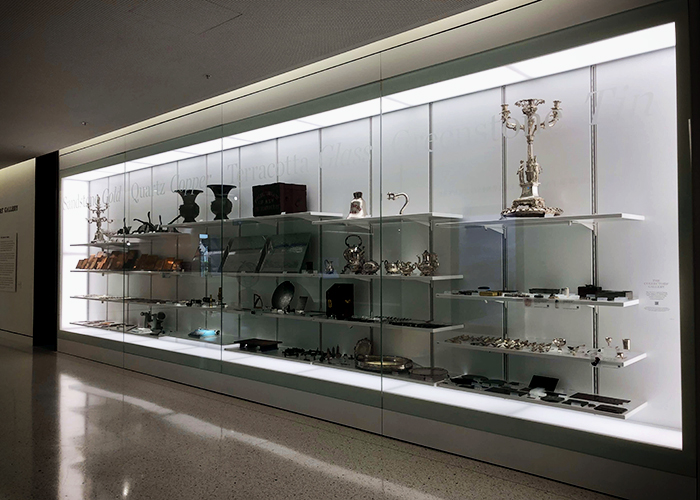 The Polar White was chosen for its satin surface and its unique diffused light effect. The combination of the subtle satin white PERSPEX® with clear Acrylic plinths attracted a lot of positive comments from the designers and visitors of the gallery.
Let Allplastics assist your next exhibition displays with their expertise and a wide range of niche products.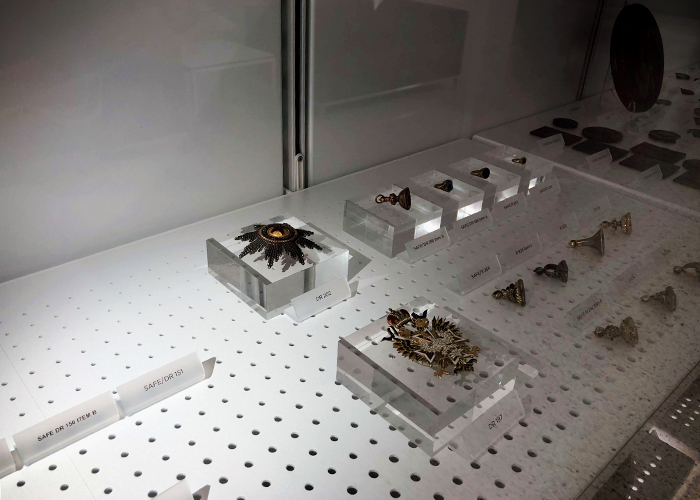 Product Information
Key Features
10 year guarantee.
Easily bent, thermoformed, and fabricated.
Fully recyclable.
Large palette of colours available.
No visible fingerprints.
Suitable for food contact.
Translucent.
Unique double sided finish.
Applications and Functions
Hospitality: server trays, decorative shapes, and food risers.
Kitchen door inserts and wardrobe panels.
Lighting.
Office applications: partitions, counters, and workstations.
Point Of Sale displays.
Screens for privacy.
Shopfittings.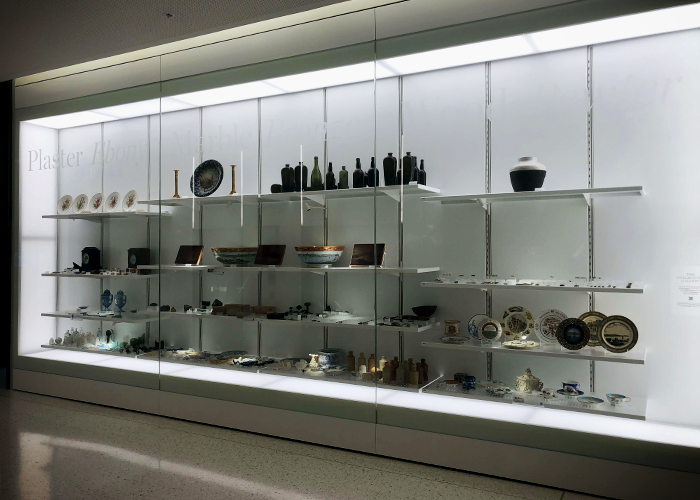 Availability
Size (mm): 3050 x 2030.
Thickness (mm): 3, 6, and 10 (depends on the colour).
Other thicknesses available for special projects.
Colours
Crystal Clear.
Polar White.
Pink Blush.
Citrus Yellow.
Lime Zest.
Earth Brown.
Burnt Orange.
Orange Crush (Mandarin Orange).
Chilli Red.
Arctic Blue.
Azure Blue.
Electric Blue.
Sapphire Blue.
Violet Aurora.
Glacier Green.
Aqua Marine.
Emerald Green.
Jade Green.
Sandstone Brown.
Hot Chocolate.
Stone Grey.
Raspberry Red.
Charcoal Dusk (Slate Grey).
Garnet Red.
Perfect Plum.
**Bubblegum - Dark Pink.
**Grape.
**Lemon Sorbet.
**Shiraz Red.
**Violet Heather.
*Minimum order quantities apply.
**Custom colours: Bubblegum, Dark Pink, Grape, Lemon Sorbet, Shiraz Red, and Violet Heather available on request. Minimum order quantities apply.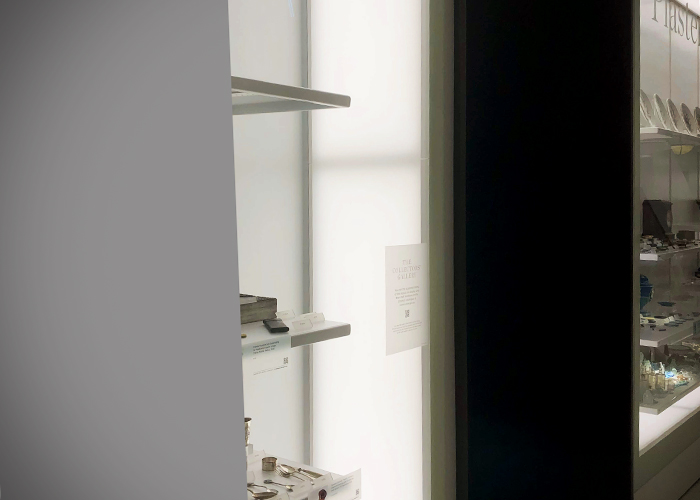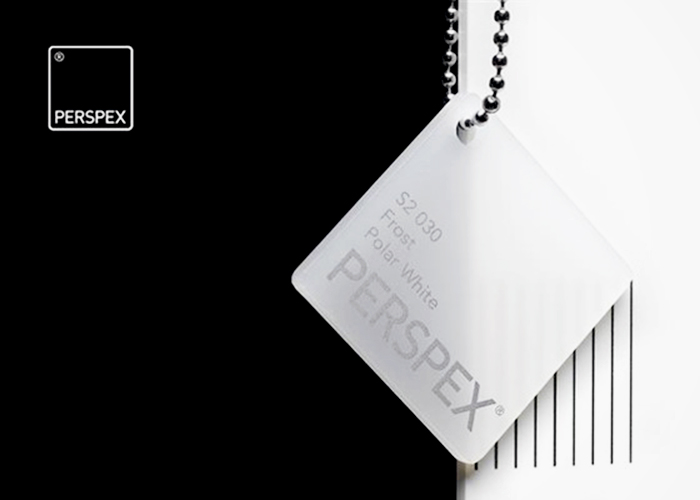 For more information regarding PERSPEX Polar White Frost for Collectors Gallery from Allplastics, visit www.allplastics.com.au.