Hydro Stainless Steel Grating for Exhibition Centre Expansion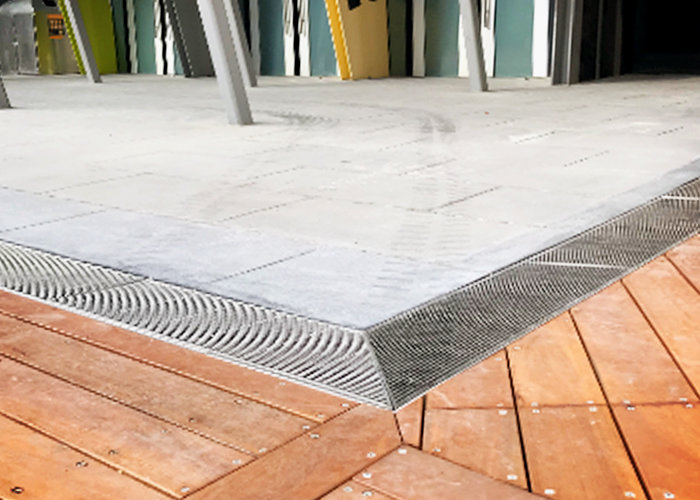 Beyond a distinct modern appearance, stainless steel grates guarantee a strong, functional, and safe drainage system. Made with low carbon steel with at least 10% chromium content, they effectively resist corrosion despite exposure to fluctuating temperature and water ingress. In response, stainless steel grating has a longer lifespan than many common grates and provide better, faster ROI.
Hydro Construction Products is a leading provider of stainless steel grating in Australia. Through their long-standing commitment to quality products and services, they have become a water management solution provider trusted by engineers and specifiers.
In action, Hydro was engaged for the $300 million expansion of the Melbourne Convention and Exhibition Centre, which involved the addition of 20,000m² of stainless steel grating fully integrated with the existing MCEC structures. Among the Centre's key features is the centralised indoor-outdoor "hub" space that is accessible by all MCEC visitors. Set to attract big events with more than 70,000 visitors annually, functional, safe, and visually appealing drainage grates and frames were needed to provide a satisfactory experience.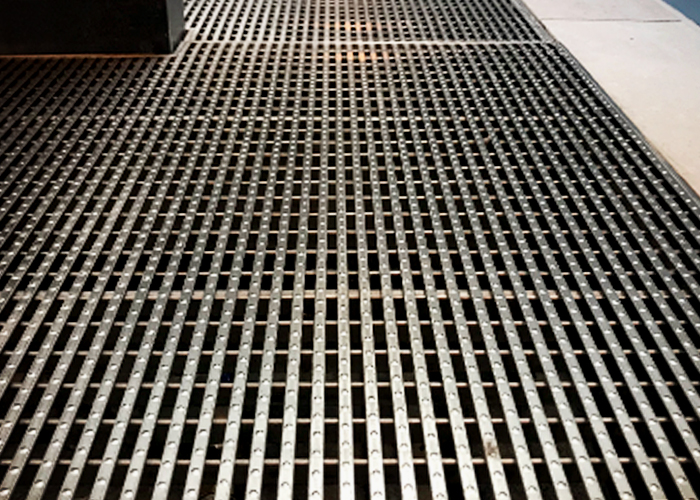 Hydro was responsible for the supply of suitable stainless steel grating for the project, supplying one of their most sought after grate and frame solutions, the Stainless Steel Wedgewire Heelguard Grate. Through their bespoke services, the team delivered custom made stainless steel grating to the MCEC's desired specifications and without the need for further adjustment.
Made with stainless steel grades 304 and 306, the grates and frames have provided multiple benefits for the project, including a safe and trafficable finish for pedestrians and vehicles. Classified class D, the stainless steel grates and frames feature a high toughness that will remain solid despite the high impact. The unique modern appearance of the stainless steel grating provides a seamless visual cohesion between the old and new areas of the exhibition centre.
Learn more about Hydro Stainless Steel Grating by heading over www.hydrocp.com.au today.