Sustainable Luxury Vinyl Plank Flooring from Sherwood Enterprises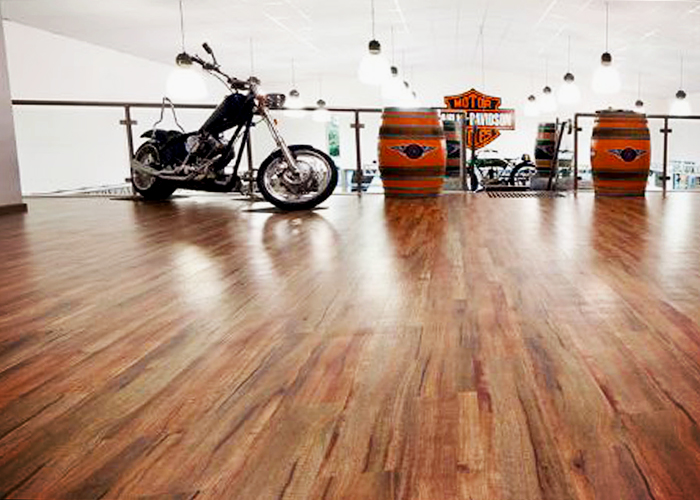 Luxury Vinyl Plank Flooring at Sherwood Enterprises - Established 2004
Indoor Health, Environment, Innovation, Performance & Aesthetics, Recyclable, 100% Sustainable Flooring
At Sherwood Enterprises we market only the latest, high-quality, and certified luxury vinyl plank flooring. From Europe and South Korea, this flooring is fully tested to Australian Certifications, World Standards, and Best Practices in manufacturing - marketed at online warehouse pricing!
The latest innovation in the manufacture of vinyl planks is Phthalate Free technology. In the past, petroleum oil based vinyl plasticisers were used which can off-gas VOC emissions into room environments. However, today we stock and market Phthalate Free vinyl plank flooring which is bio based - not petroleum based - providing indoor air quality. This smarter, safer flooring also maximises flexibility, prolonging the vinyl planks life and visual performance twenty-four-seven.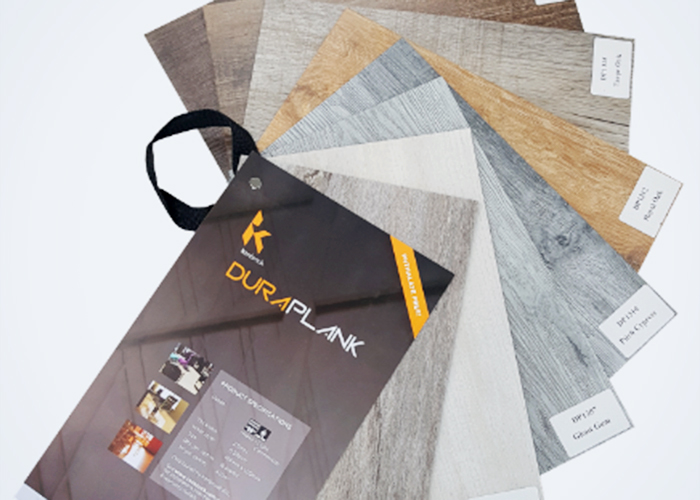 Phthalate free manufactured luxury vinyl plank achieves emissions many times lower than the European norm. It is certified to the strictest floor score of independent testing standards and ensures peace of mind regarding indoor air quality. Great for asthma sufferers, phthalate free technology is the method used for manufacture of medical bags, children's toys under 3, babies bottles; Thus the advancement of the flooring industry to provide indoor air quality by way of luxury vinyl plank flooring ranges.
Not just PU surface finished, but factory 24/7 PUR Reinforced finished for the lowest possible maintenance regime of just sweep/damp mop for the floors lifetime.
Please view our website at www.sherprise.com.au for an obligation free quotation for commercial project supply and install, or supply only for DIY!