Framed Screens as Hygiene & Safety Barriers from Allplastics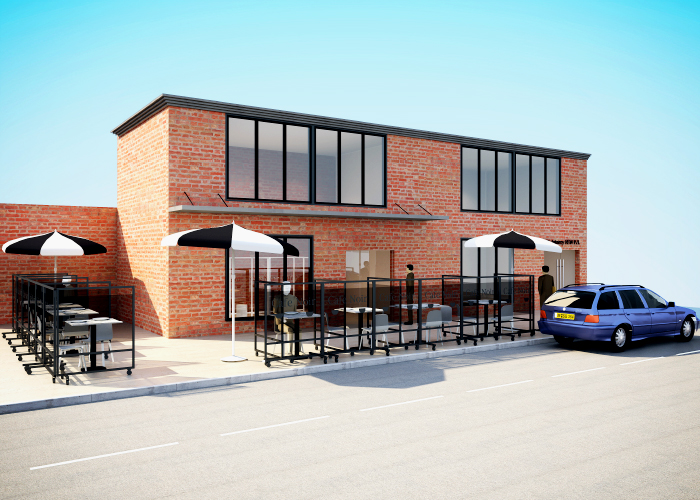 To assist business owners respond to the ongoing pandemic, Allplastics has developed a range of cost-effective, reliable hygiene/safety barriers made from framed clear acrylic or polycarbonate. These are purpose-designed to minimise contact between staff and customers while also allowing enough light, visibility, and sound transfer. Allplastics screens are optimised for utmost hygiene where possible and supplied tailored to your business' needs.
These framed acrylic or polycarbonate screens by Allplastics can be supplied assembled or in flat packs;
Single mobile screen.
Mobile seating screen.
Mobile room divider/screen.
Banquette screen.
Grandé desk mounted screen.
Grandé personal screenmount.
Allplastics range of hygiene & safety barriers are ideal for cafés, club & restaurant seating or bar areas, and counters. Mobile powder-coated screens are also available for classroom, office, or other hospitality applications. For more information, visit www.allplastics.com.au today.