Preformed End Cap Gasket Supply by Bellis Australia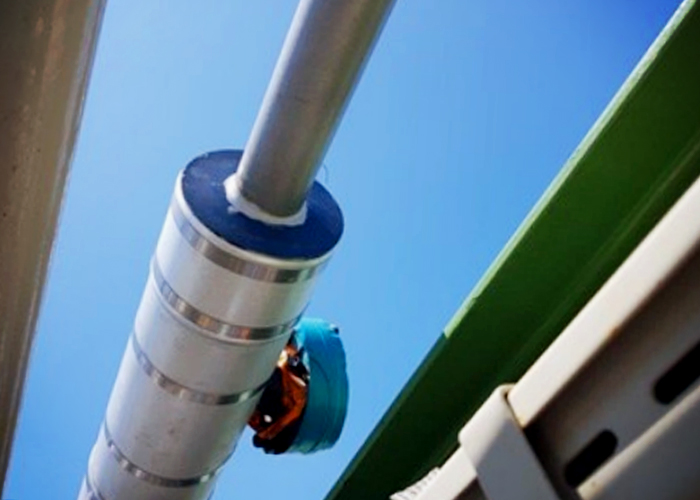 The Benarx® Preformed End Cap Gasket is critically acclaimed as one of the most cost-effective solutions in mitigating CUI. It replaces metal end caps for watertight piping and equipment termination, which are also typically more difficult to install. Non-metallic, choosing Benarx® end cap gaskets in rubber is safer, more reliable, economical, and time-saving.
This rubber end cap gasket is preformed to your pipe's dimensions and insulation thickness. Easily mounted without the need for cable protectors or further modification, it significantly reduces a large amount of installation time and costs. Made of soft rubber, it also eliminates the risk of damaging your coating system or heat trace cables.
More features and benefits of Benarx® Preformed End Cap Gaskets from Bellis include;
Impervious to water.
UV resistant.
Tested to harsh environments.
Resists cryogenic exposure (-196°C) to maximum temperature (+230°C).
Flame retardant and non-toxic.
Secures a waterproof end cap termination for steel cladding.
Simplifies future maintenance activities.
Fully tested and qualified according to NORSOK requirements.
Bellis is the official distributor of Benarx® Preformed End Cap Gaskets in Australia. As one of the longest established insulation supply & installation companies in the country, specifiers can rest assured with the in-depth understanding and approach of their team in response to almost any corrosion control specification. Bellis not only supplies but also assists in the installation and after-sales care of preformed rubber end cap gaskets. For more information, visit www.bellis.com.au today.