Creative Commercial Entrance Matting from Birrus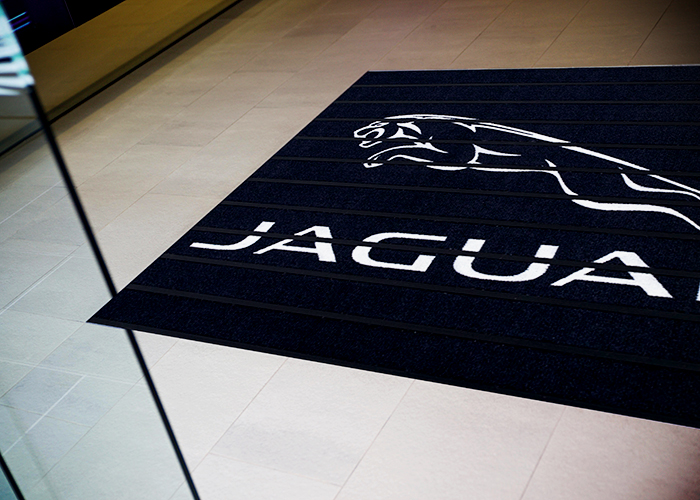 ULTRAMAT Creative
You asked for it, so we created it! Now you have the option to specify a system that meets your quality and durability requirements while offering a canvas for your client's messaging to be presented to visitors.
We are already seeing great interest from;
Hotels & Residential Developments
Luxury Retail Stores
Restaurants & Clubs
Corporate Offices
Tourism & Leisure Destinations
We are really excited to launch this new product in Australia. If you would like to learn more, visit our website to see full product specs. Learn More About ULTRAMAT Creative.