Stainless Steel Amenities for St Kilda Life Saving Club from BRITEX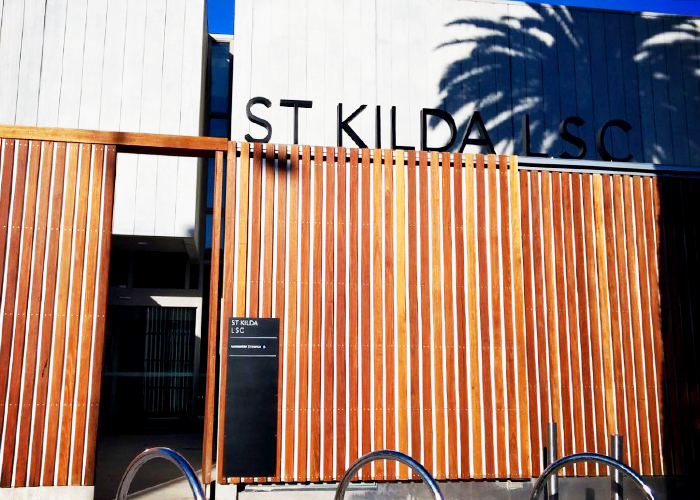 Established in 1914, the St Kilda Life Saving Club services one of Victoria's most populated metropolitan beaches. The refurbished St Kilda Life Saving Club facilities offer picturesque views over Port Phillip Bay plus the Melbourne CBD and incorporate a range of BRITEX stainless steel products throughout the function space, kitchen, clubhouse for lifesavers, offices, public amenities, first aid room, change rooms, patrol & observation platforms, and storage spaces.
See the full Case Study here: www.britex.com.au.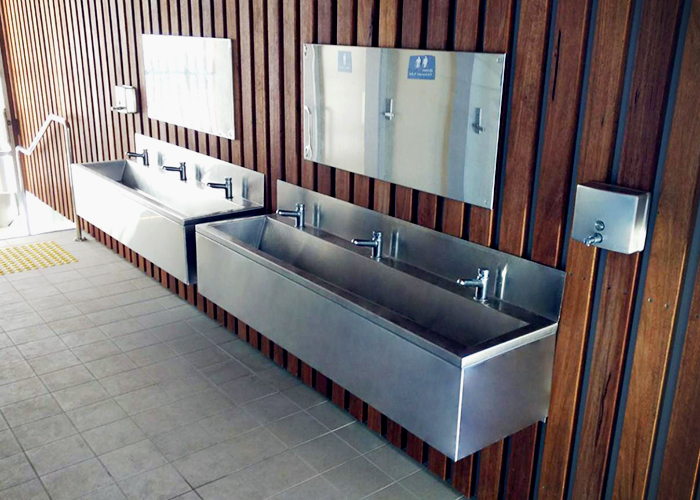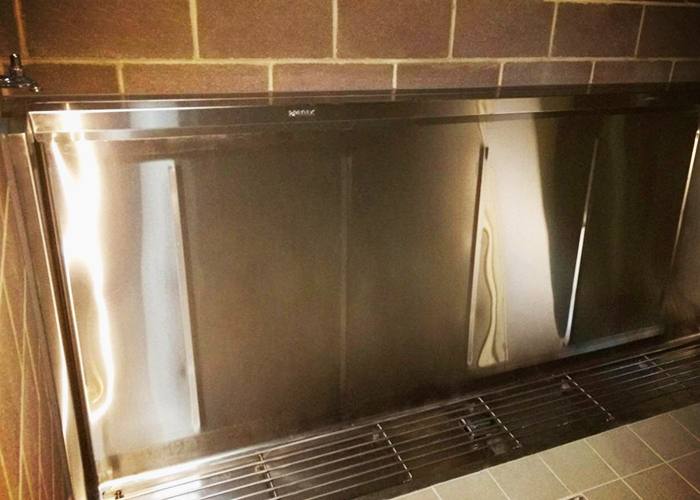 1300 764 744
Britex Place, Mirra Court, Bundoora, VIC, 3083