Fireproof Insulation Blankets for Industrial Pipes from Bellis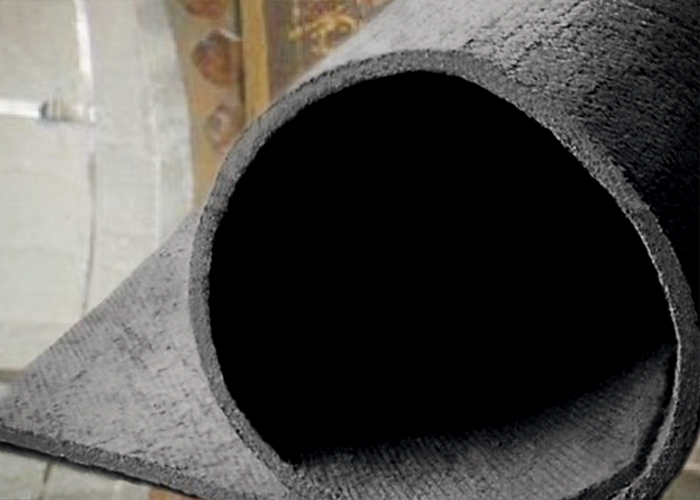 In partnership with Aspen Aerogels, Bellis proudly supplies Pyrogel XTF passive fire protection blankets throughout Australia. Suitable for use around industrial pipe and large bore types of equipment, this fireproof insulation is purpose-engineered to deliver superior passive fire protection (PFP). Pyrogel XTF is also popular as it increases the thermal performance of pipes or vessels in a thin, lightweight format.
Ideal for high-temperature applications, Pyrogel XTF provides facilities with effective passive fire protection at a low total cost of ownership. It does this by removing the need for coatings and additional structural support required by traditional PFP solutions. Not least, comprising class-leading corrosion under fireproofing (CUF) defence, Pyrogel XTF effectively reduces the risk of the degradation of assets on top of protecting them in the event of a fire.
Aspen Aerogel insulation blankets have been subject to the most stringent fire-protection testing and have proven to deliver up to 4 hours of hydrocarbon pool-fire protection as well as up to 2 hours of jet-fire protection. Hydrophobic and breathable, Pyrogel XTF can also be used to meet API 521 requirements for the coordination of pressure relief systems.
Easy to handle and install, Pyrogel XTF provides immediate protection of assets. It requires no cure time and can be applied in all weather conditions. It requires less time and labour to apply due to its lightweight makeup and can be readily cut into various shapes and sizes for complicated applications such as those in petrochemical or gas processing plants and refineries.
Get in touch with Bellis Australia for your supply of fireproof insulation blankets for industrial pipes and other high-temperature applications. Visit www.bellis.com.au today for more information.