High Temperature Passive Fire Protection from Bellis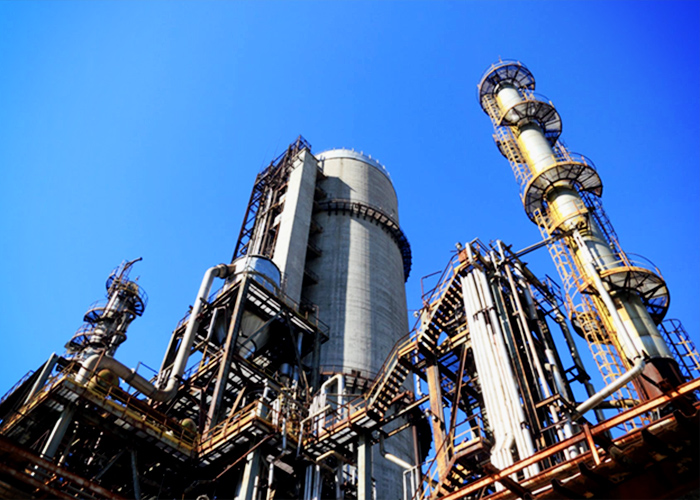 Pyrogel XTF from Bellis Australia is a flexible, composite aerogel blanket offering high-temperature passive fire protection and excellent thermal performance in a thin, lightweight package. Engineered primarily for high-temperature applications and suitable for industrial pipes plus large equipment, Pyrogel XTF is designed to withstand a hydrocarbon pool-fire for 4 hours and provide jet-fire protection of up to a maximum of 2 hours.
Similar to Bellis' Pyrogel XTE, Pyrogel XTF fireproof aerogel blankets feature hydrophobic, breathable, and corrosion defense properties. In action, these attributes can maintain processing conditions even in the event of dramatic weather changes. Its excellent CUI (corrosion under insulation) prevention rating allows pipework and underlying assets to stay drier for longer, while its hydrophobic properties allow water vapour to escape, preventing piping condensation.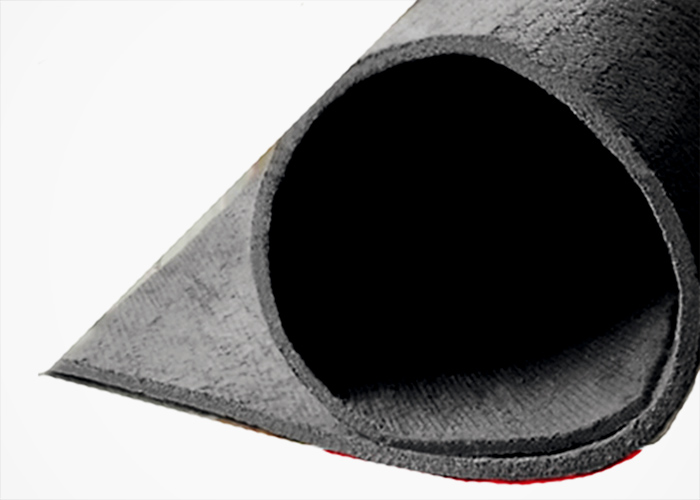 Pyrogel XTF from Bellis offers a maximum use temperature of 1202°F (650°C), an impressive feat considering its reduced size and thickness. These aerogel blankets are soft, flexible, and can be readily cut into different shapes and sizes. Ideal for intricate applications usually present in refineries and in petrochemical or gas processing plants.
Bellis Australia is an industry powerhouse and a market-leading provider of a wide range of fireproof insulation materials for acoustic, thermal, and cryogenic applications. The Queensland company also offers turnkey solutions for high-risk industries such as the petrochemical, LNG, powerplant, and resource processing industries. So, get in touch with Bellis Australia for more details on Pyrogel XTF high-temperature passive fire protection aerogel blankets by visiting www.bellis.com.au today.