Insulating Foam Spray with Gun Kit from Bellis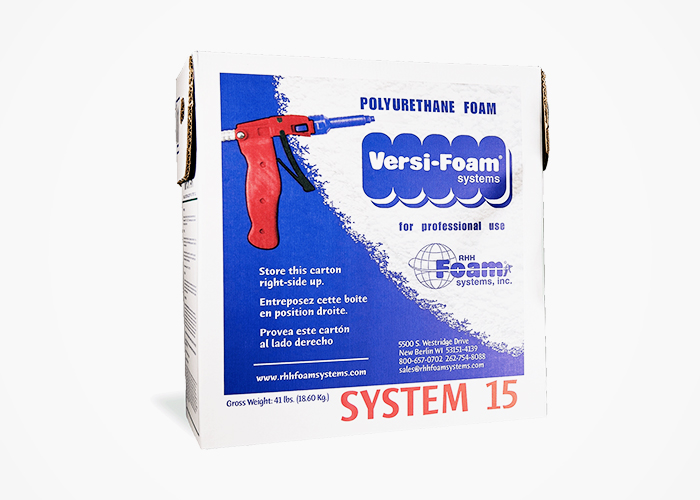 Bellis Australia are proud to be an official distributor of Versi-Foam Systems' insulating spray foam and gun kit. The kit consists of a two-component expandable polyurethane foam and a self-contained gun that operates without any external power source. Lightweight and compact, this portable spray insulation system is easy to use in marine hulls, for example, or any application with hard-to-reach areas where acoustic and thermal insulation is required.
Versi-Foam Systems spray foam insulation is ideal for new construction or retrofits, cryogenics and processing, marine flotation, swimming pools & spas, and a host of other applications such as container or rail car repair, refrigerated trucks, vans & mobile homes, theatre stage constructions (including sculpted and painted lifelike structures), reinforcing or showers stalls, and agricultural. To date, industries that have primarily benefited from Versi-Foam Systems' spray foam and gun kits are marine, agricultural, movie & television, as well as general insulation.
For your official supply of Versi-Foam Systems spray foam and gun kits, get in touch with the experts from Bellis today. Visit www.bellis.com.au.