Sustainable Insulation - FOAMGLAS from Bellis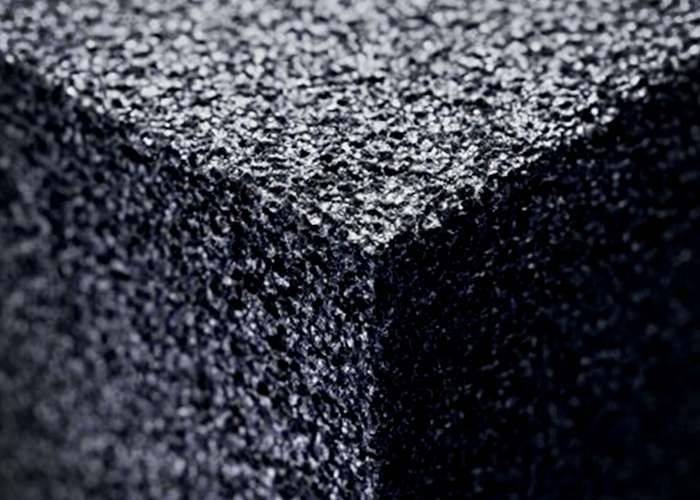 When it comes to sustainable insulation, FOAMGLAS® available from Bellis Australia is the ideal solution. The lasting quality of FOAMGLAS® means that it contributes to greater long term energy efficiency and insulative performance when compared to other products on the market.
FOAMGLAS® is a type of thermal insulation composed of millions of sealed glass cells. This makes it lightweight yet rigid and highly durable. It is excellent for applications that need a much higher or lower ambient temperature as it effectively provides superior insulation for cold and hot environments. Because of its increased durability, FOAMGLAS® insulation provides lasting performance, removing the need for constant replacement that incurs operation disruptions and expensive shutdowns. And, due to its closed-cell structure, it can provide benefits that are simply not present in other materials, such as its impermeability to moisture, vapour, organics, and chemicals.
FOAMGLAS® from Bellis has no flammable components since it is made of 100% glass (without binders or fillers). It will not burn even in direct contact with intense flame. The closed-cell insulating properties of FOAMGLAS® is also excellent for protecting pipeworks and equipment from fire damage, preventing the spread of fire, and ultimately safeguarding personnel. Not least, used globally for over 75 years in many industrial applications, its production is free from any ozone-depleting chemicals.
Queensland's Bellis Australia is a market leader when it comes to high-quality insulation solutions. In partnership with Owens Corning, Bellis exclusively distributes FOAMGLAS® insulation products to the Australian market. To find out more about sustainable insulation, get in touch with the experts from Bellis today by visiting www.bellis.com.au.