Garage Makeover Companies by Garageflex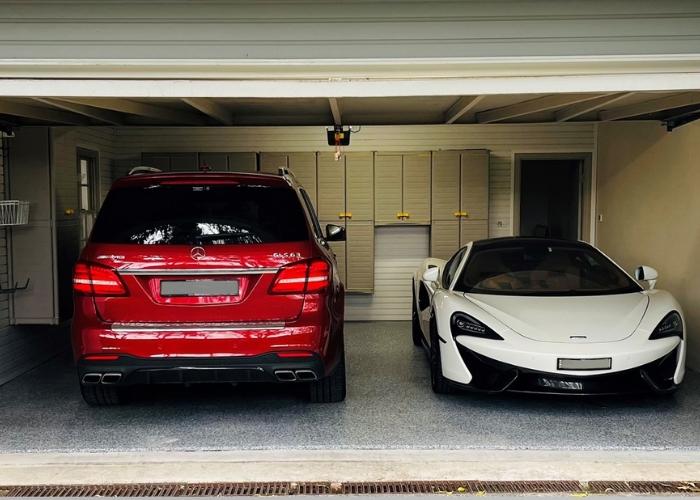 Are you looking for garage makeover companies? Garageflex has more than 15 years of experience installing bespoke garage solutions in Australia. Over 1,000 projects have been completed up to date, providing customers with the ideal fitted garage.
Maybe you have just moved into a new home? Or your current garage is a disaster? Whatever the case may be, Garageflex is here to help you throughout your garage improvement project. This includes everything from a full garage makeover where Garageflex will make custom and made-to-meet solutions that will fit the specific requirements of your garage.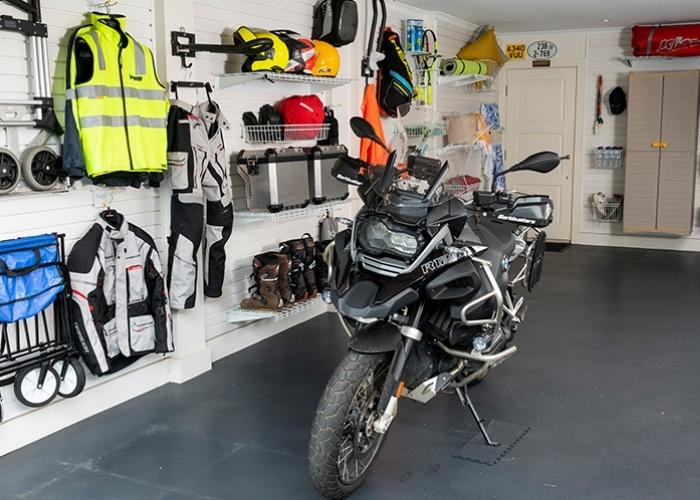 Garage Makeover Companies by Garageflex
The company also offers storage solution products and garage accessories for those who prefer a more DIY approach. If you need help with your garage, go ahead and book a free appraisal from Garageflex. If you just need racks, bins, hooks, or cabinets for your garage, feel free to browse their online shop.
For more information on one of the best garage makeover companies, visit garageflex.com.au.