Recessed Motorised Track by Forest Drapery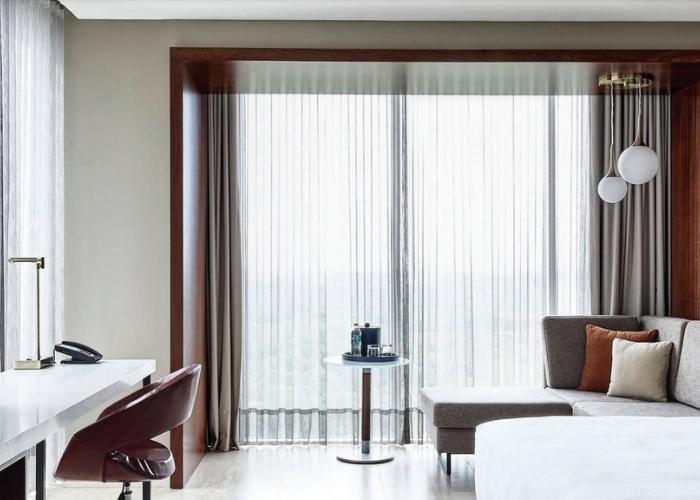 For clean and minimalist aesthetics, the recessed motorised track by Forest Drapery is an excellent option. The FMS Plus® system is not a regular wall or ceiling fix installation, instead, it is a concealed curtain track that can be placed in either a regular or inverted position on the ceiling. Installation of the track can be done during ceiling construction or once finishing works are completed.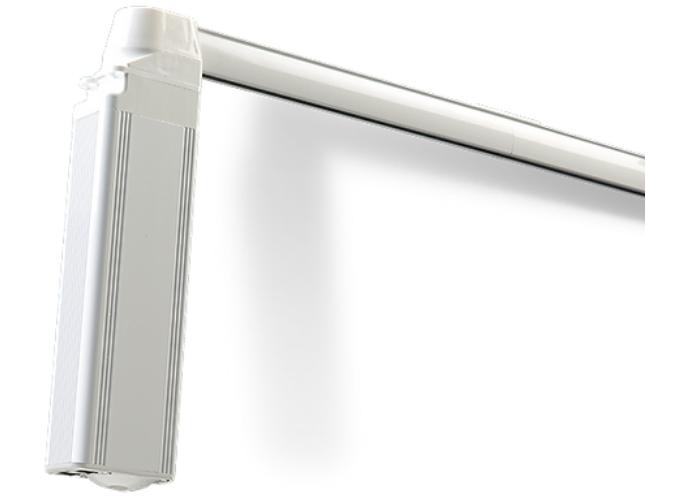 Forest Shuttle Motor
The Forest Recessed Motorised System promiss noiseless and smooth operations. The tracks and motors come with a 10-year warranty and the system itself can handle a maximum of 8lbs/ft weight.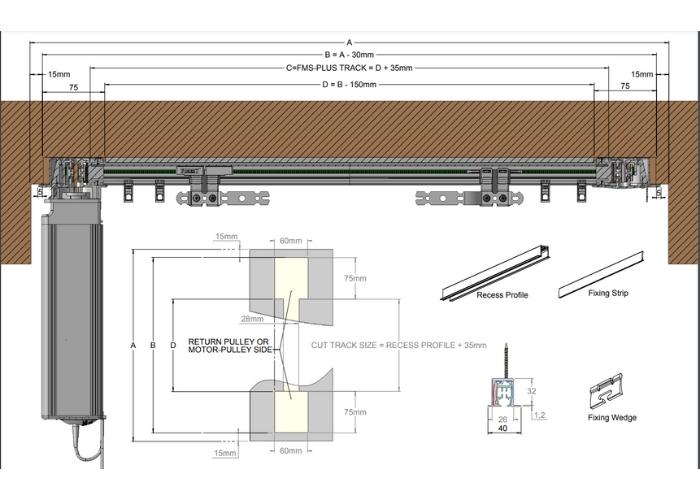 Forest Shuttle Motor
There are a few options available for controlling the RMS by Forest Drapery:
Forest Diamond Sense Remote - a 15-channel remote with a range of up to 98 feet, comes with a wall-mounted holder.
Forest Wireless Connector - use a smart plug to work with Amazon Alexa, Apple Homekit, or Google Assistant
Forest Wi-Fi Dongle - control your curtains with your tablet or smartphone
To learn more about the recessed motorised track by Forest Drapery, visit www.forest-drapery.com.au.