Why 'The Block' Chooses Hydronic Heating from Hunt Heating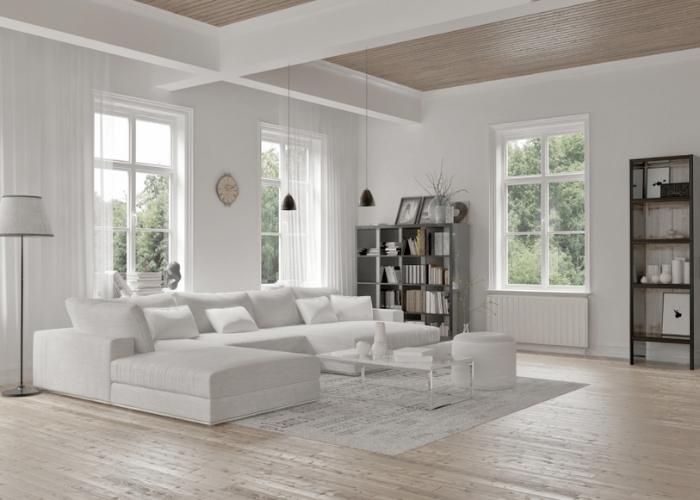 The reality property makeover program "The Block" has introduced viewers to many ideas for use in homes and rooms of many shapes and sizes. One of the inspiring and practical solutions seen on the show is about climate control and various home systems for heating and cooling. One approach which has gained in popularity is the use of Hydronic Heating.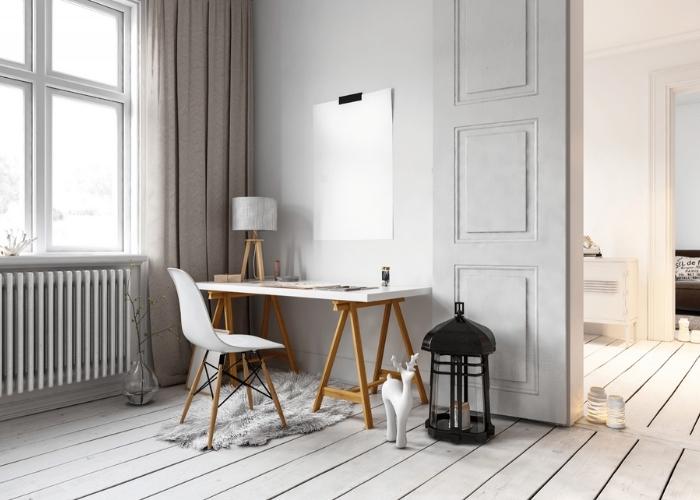 Hydronic Heating Solutions from Hunt Heating.
Hydronic Heating is a heating and cooling system that uses warm water that is pumped and circulated through a closed pipe system to various products to warm or cool homes using radiant heat. These products include radiators and heated tower rails, in-floor trench heating, and hydronic floor heating.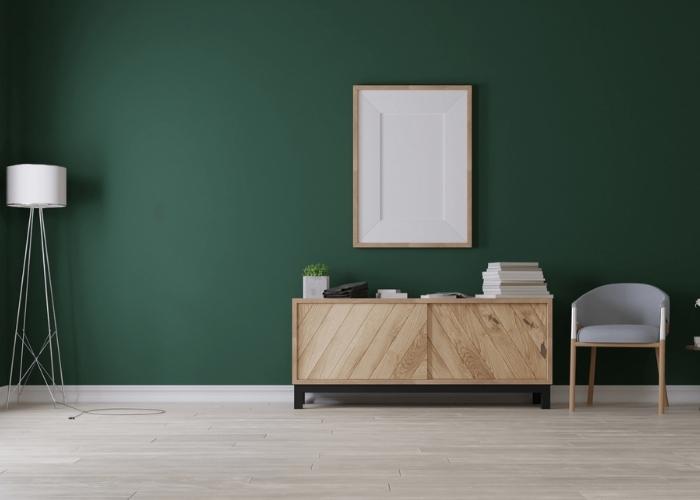 Choose Hydronic Heating from Hunt Heating.
Compared to using traditional heating systems, using Hydronic Heating Systems provides a lot of benefits which include:
Environmentally friendly. Hydronic Heating has lesser greenhouse gas emissions.
Cost-Friendly. Hydronic Heating is 35% cheaper to run and maintain than traditional heating systems.
Better for Health. With its non-reliance on forced air circulation in order to run, Hydronic Heating poses no threat to allergy and asthma sufferers.
Safer to Use. Hydronic Heating systems have zero fire hazard.
Flexible to Install. There are various Hydronic Heating products available today to suit different homes and spaces.
If you're interested in getting hydronic heating and cooling as a climate control solution for your home as seen on The Block tv show, please visit www.huntheat.com.au to view their extensive range of high-quality, Hydronic Heating products and solutions.