Pilot Operated Relief Valves by Powerflo Solutions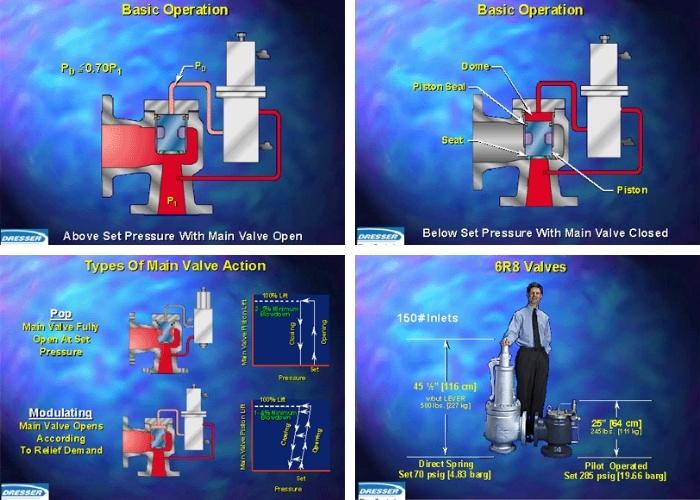 For any work environment that uses tanks, having pilot operated relief valves by Powerflo Solutions is a must. In the event of an emergency, such as a tank getting too hot and the fluid inside expands then leads to dangerous levels of pressure, a relief valve can prevent a major problem.
A pilot-operated relief valve can be used for different industries, such as chemical and petrochemical, gas and oil production, paper mills, and transmissions. This type of valve can be used for gas, vapour, and liquid service and has a non-flowing modular design. Powerflo Solutions products are approved to the ASME Code Section VIII and meet AS1271 Class A standards.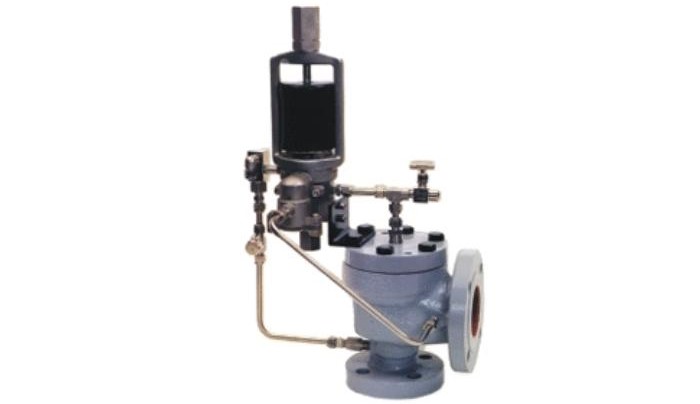 Powerflo Solutions Pilot Operated Relief Valves
The main valve is made of carbon steel while the pilot is made of stainless steel. There is an option to switch the main valve to stainless steel too or special alloys. For in-depth details on the pilot operated relief valves by Powerflo Solutions, visit powerflo.com.au.