Architectural Metalwork Perforated Walkways & Shelters by Stoddart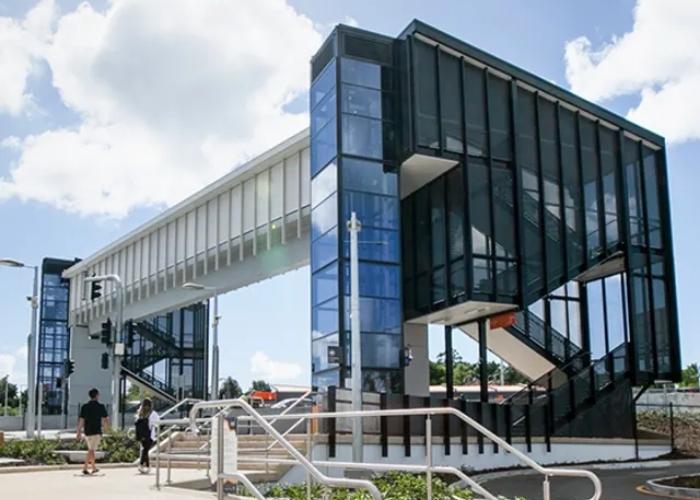 The 100% Australia-owned family business, Stoddart has been manufacturing high-quality stainless steel products for decades. Today, the company is also able to offer custom architectural metalwork perforated walkways & shelters.

Architectural Metalwork Perforated Walkways by Stoddart
Stoddart has been commissioned by transit authorities, governments, councils, private companies and airports for projects as large as transit destinations to smaller shelters. Walkways manufactured by the company perfectly combine form and function. The perforations are to let air and light pass through. At the same time, these perforations also double as designs to elevate infrastructures.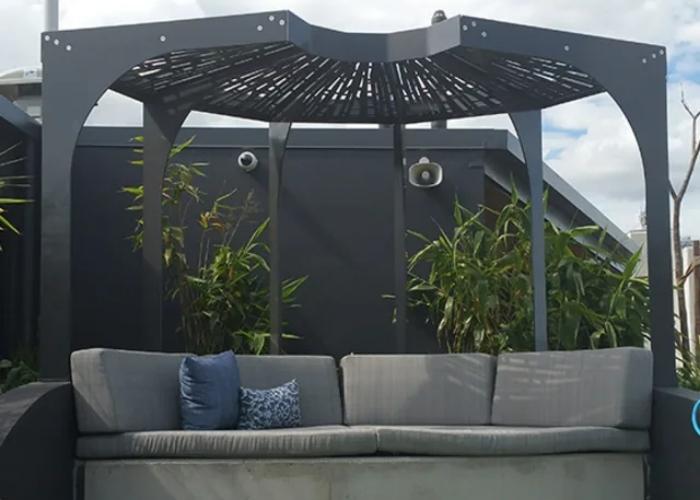 Stoddart Custom Shelters
Shelters manufactured by Stoddart are customised to meet the specifications and briefs of clients. These can be stylish street furniture to simple yet functional waiting spaces.
Stoddart continues to expand its business, all the while retaining true to its roots- a hardworking and loyal team and evolution and innovation in a competitive commercial industry. To learn more about the architectural metalwork perforated walkways & shelters by Stoddart as well as other projects of the company, visit www.stoddart.com.au.